Founder
Owner
Moderator
Senior HTF Member
Joined

Jul 3, 1997
Messages

60,998
Real Name

Ronald Epstein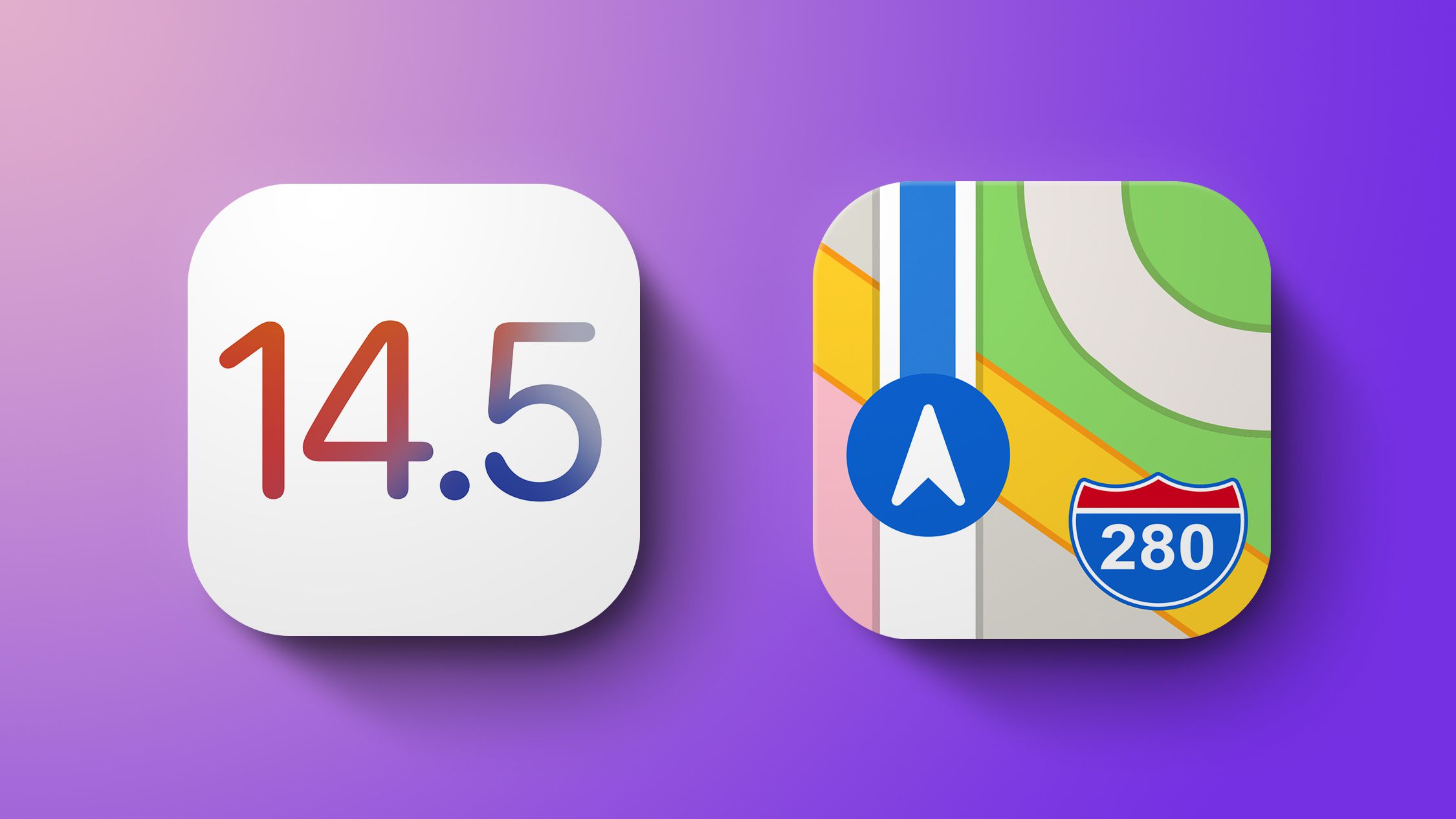 The iOS 14.5 beta, available to developers and public beta testers, adds a new Apple Maps feature that lets you report accidents, hazards, and speed...

www.macrumors.com
It's amazing that many people who buy cars that offer their own navigation often use third-party applications through CarPlay or Android Auto.
I have been using WAZE. I think it's one of the best navigational apps out there, particularly for the ability to interact with other drivers in reporting accidents, hazards, and police.
Speaking of which, I have read that police are very angry with services like WAZE and have been trying to stop them from allowing drivers to disclose their radar points.
It was interesting to read that Apple has adopted many of the great things that make WAZE what it is.
I don't know if I will drop my current nav app for Apple Maps when I navigate, but I do like the option to use my voice to dictate some of the things I had to manually scroll and select in Waze.