Effects Supervisor
Premium
Joined

Jan 7, 1999
Messages

2,062
Location
Real Name

Jeff Flugel
I would like to see this episode. I'm a fan of spooky stuff and I like the idea of Will Hutchins and Tommy Rettig together. Thanks for the review, Jeff. My curiosity is piqued.
It's a good episode, Russ...hope you get a chance to see it someday. This publicity still is pretty goofy (no one wears a white sheet in the actual show), but the episode itself is a straight-up, Gothic-tinged mystery.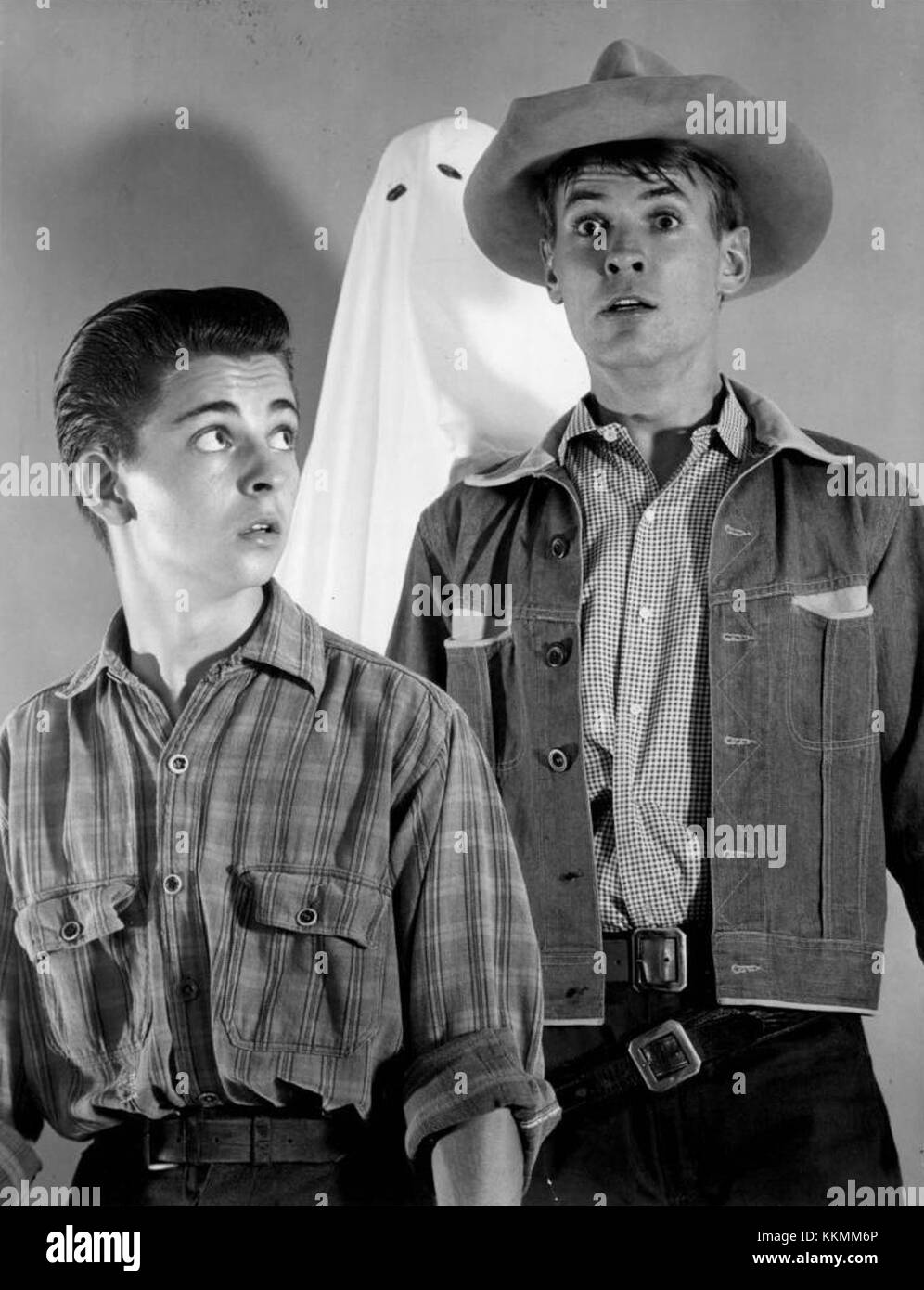 Episode Commentary
The Andy Griffith Show
"The Pickle Story" (S2E11)
Probably one of the most remembered episodes of the long-running series.
Love this episode! Nice write-up, Russ. Need to see this again myself...the expressions on Barney and Andy's faces, as they force-feed themselves Aunt Bee's disgusting pickles, are priceless.
Last edited: