Joined

Mar 12, 2016
Messages

1
Real Name

Bhavik
Hi people!

My dad has this TV Stand which includes a simple speaker system however it has no IR remote volume control support which is unfortunately and it's only possible to change the volume via a volume dial. (There are three dials, Treble, Bass and Volume.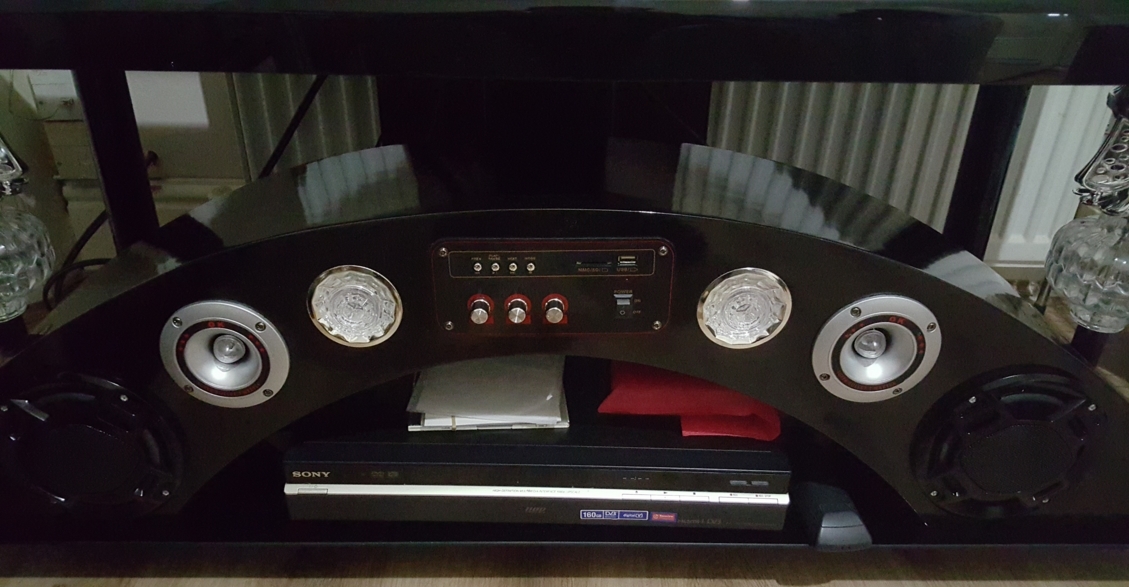 https://dl2.pushbulletusercontent.com/X1MjKgxIUqfPyhRf4nWee9vB36vUFM2m/20160312_224317.jpg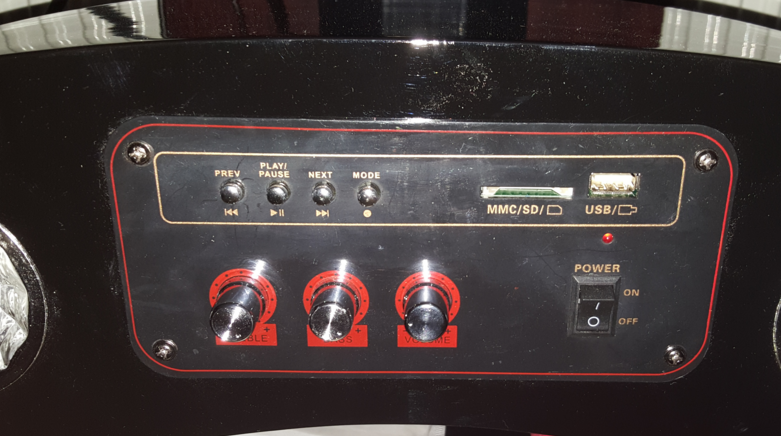 https://dl2.pushbulletusercontent.com/cyNH7njcsyKp2yta5I1iwkpD3YZtCIKq/20160312_224332.jpg

The back of the speaker only has 3 RCA it seems (red,white,yellow) which is going into the TV.

I was wondering if there is a device that can provide IR remote volume control by in a way being in between the TV and speaker so it allows the volume to be controlled?
I found this device -

MCM Custom Audio Line Level Volume Control with IR Remote | 50-8394 (508394) | MCM Custom Audio

and I think it is what I'm looking for? correct me if i'm wrong. But I live in the United Kingdom and I can't find something similar online.


I would really appreciate your help on this. Thank you for your time.