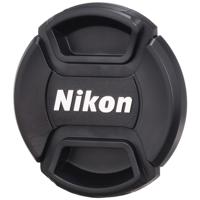 I found one of these while hiking in NY, since none of my friends has one, I'm offering anybody here that has one that could use it. I'd rather not throw out a perfectly fine cap.
They're $14.95 online and I could probably sell it on ebay if I was so inclined... But I'm not...
Let me know if you can use it...
Jay