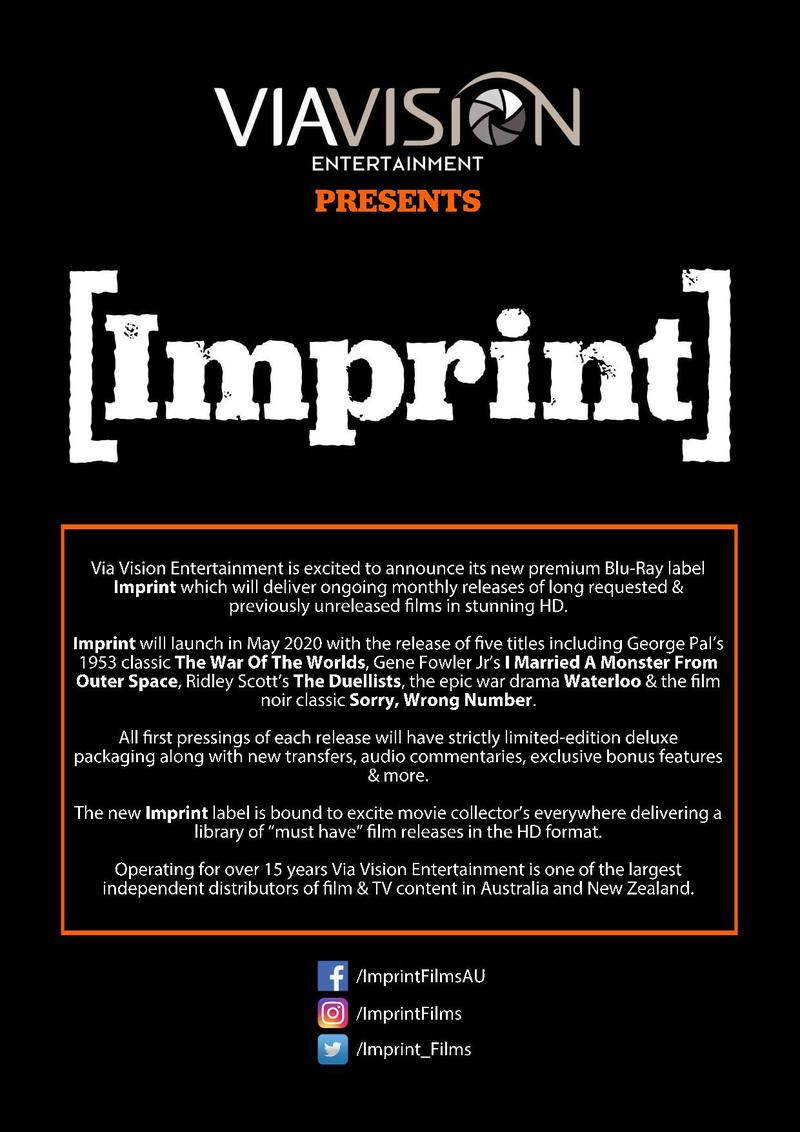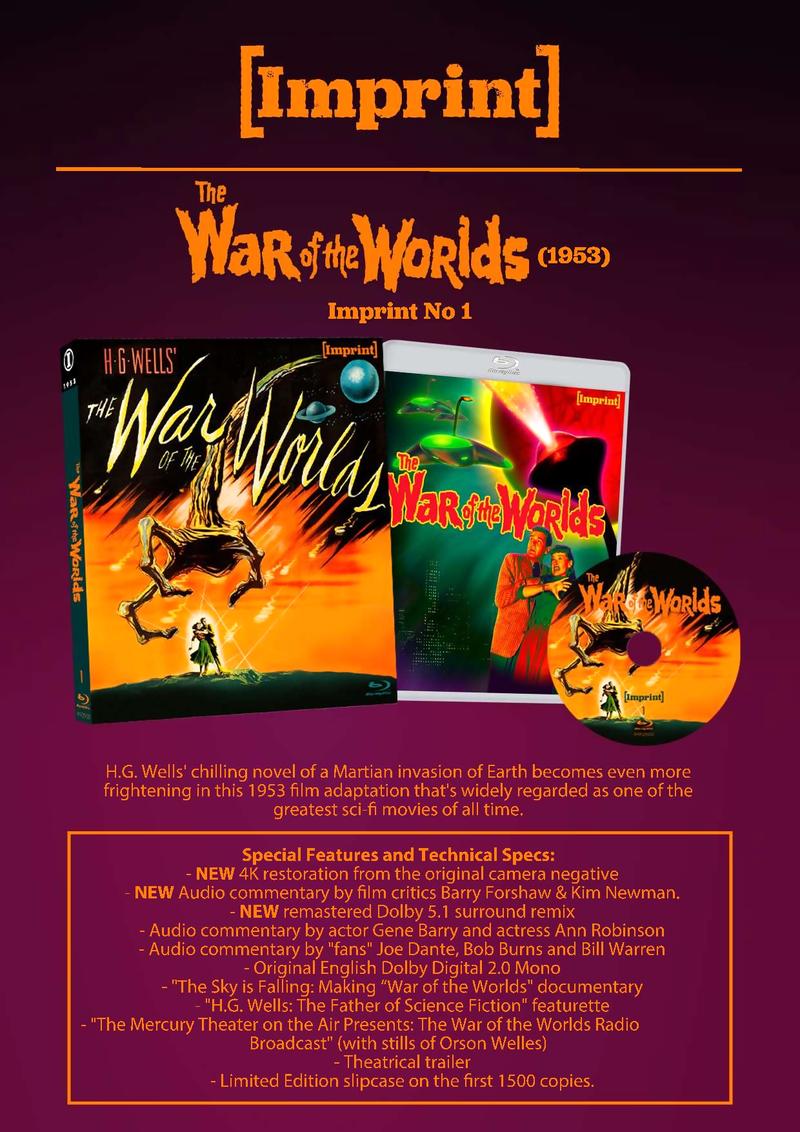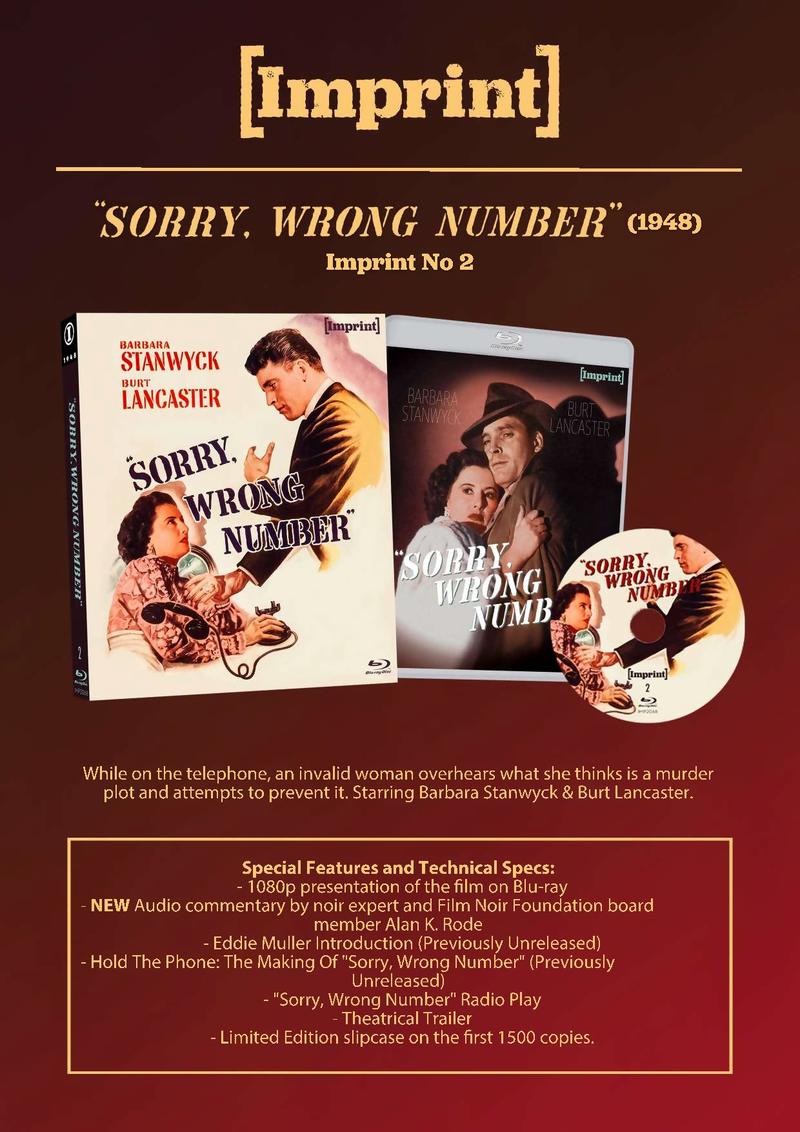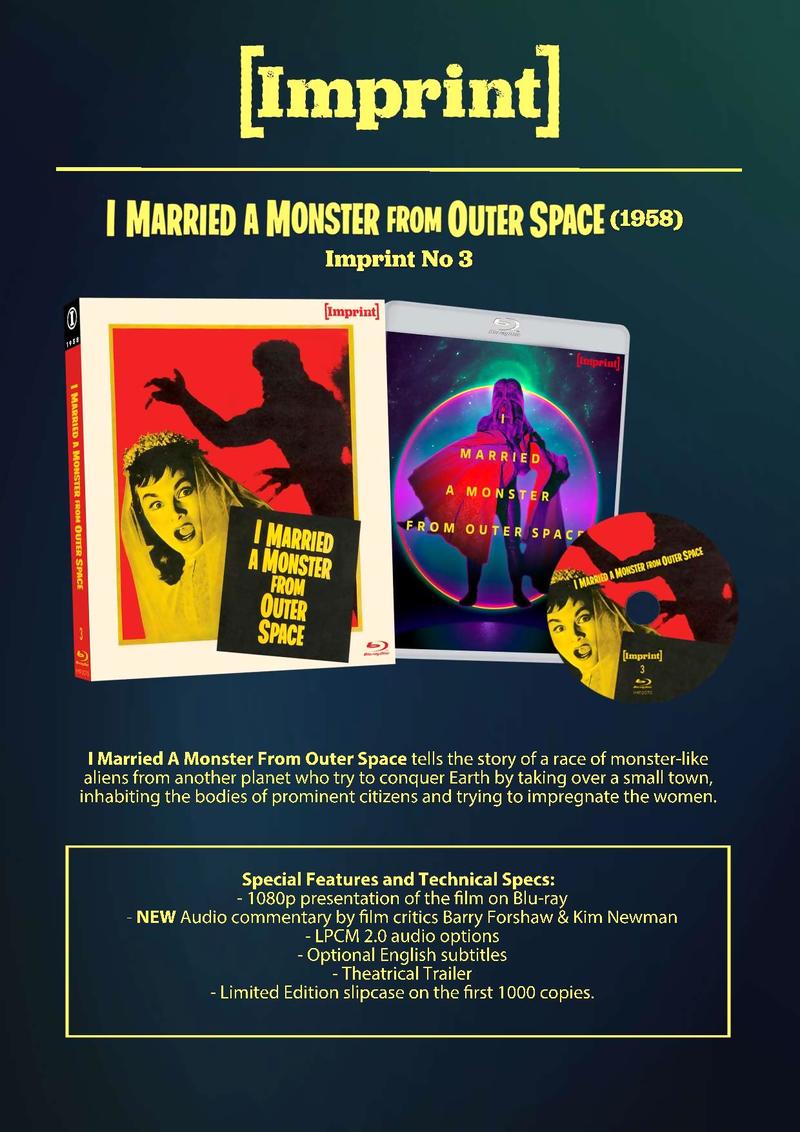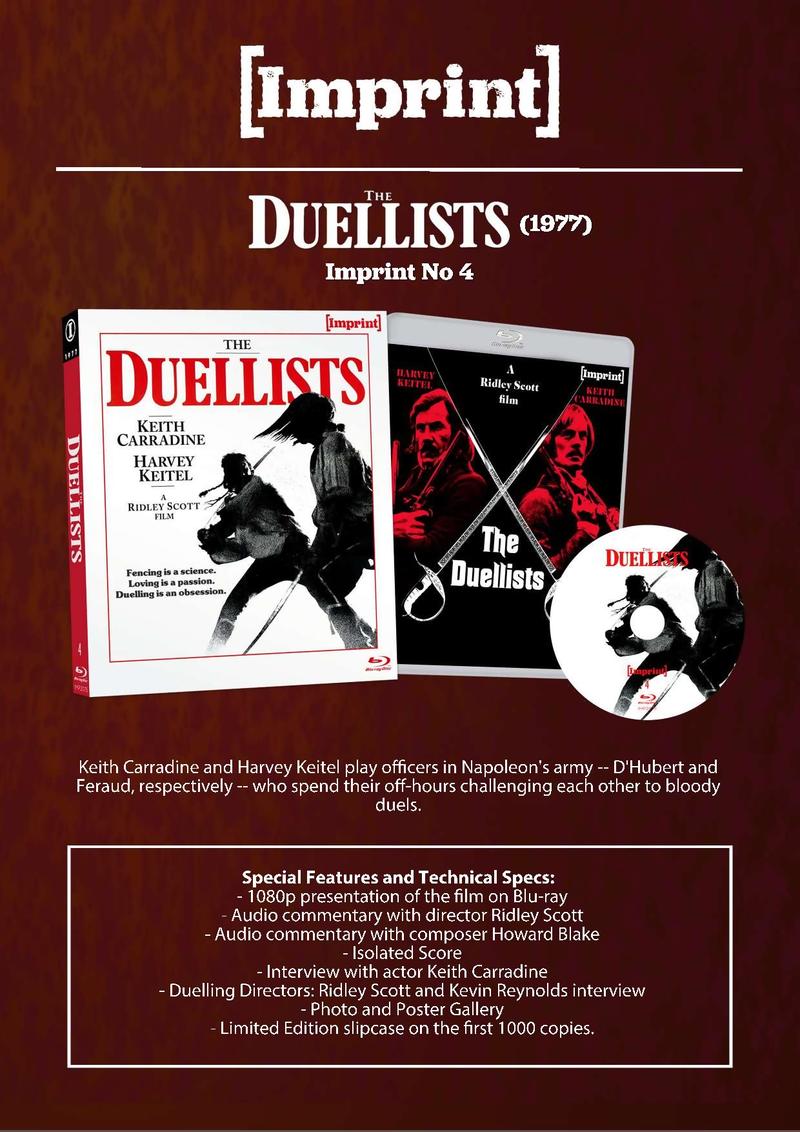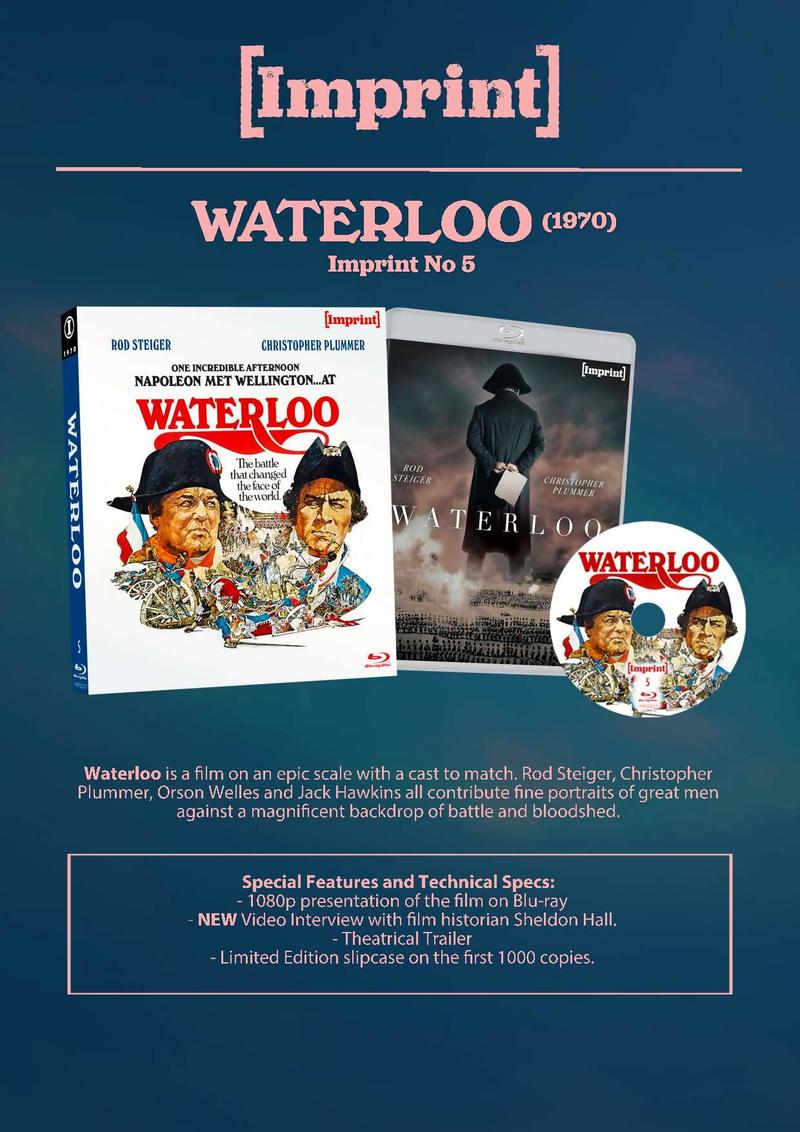 Post Disclaimer
Some of our content may contain marketing links, which means we will receive a commission for purchases made via those links. In our editorial content, these affiliate links appear automatically, and our editorial teams are not influenced by our affiliate partnerships. We work with several providers (currently Skimlinks and Amazon) to manage our affiliate relationships. You can find out more about their services by visiting their sites.
Received an email from someone named Grant Taylor at ViaVision who has assured me all imprint titles will play in 'Canadian' Blu-ray players. I'm from Canada, so I have no doubt if they play here, they'll play on U.S. blu-ray players too. One thing everyone should be made aware of. If you pre-order these titles from ViaVision your credit card will be charged immediately, even though the titles do not ship until May. However, if you want these with their collective slipcovers, then I suppose its' time to suck it up and pony up for these great Paramount releases. Finally, ViaVision is offering a bundle pack, to include all 5 titles for a minor discount price. It's definitely the way to go if you're planning on collecting all of these eventually. Save a few bucks. One other word of caution - shipping rates to the US are $20 but to Canada, $60!!! Judge and buy accordingly.

One other thing to consider. Having bought a considerable amount of ViaVision stuff on both DVD and Blu-ray in the past, I can vouch for the fact that their region encode - at least on all those titles - was region free. And let's not forget that when Paramount has made titles like Zulu and The Italian Job available in the U.K. these too were region free offerings. So, I cannot see them pulling the chicken switch on these with a region lock. But again, we'll have to wait and see. Blu-ray.com presently has them listed as region B only releases. Personally, I'm more willing to take the word of someone who contacted me directly from the company than an autonomous third-party website. But again, wait and see.