Today is Bud Abbott's birthday and I want to announce a very exciting project.
Production began on July 9, 1951 at the Hal Roach Studios on Bud and Lou's first color feature film. To commemorate the 70th anniversary, I am thrilled to announce a deluxe 70th anniversary restoration of JACK AND THE BEANSTALK!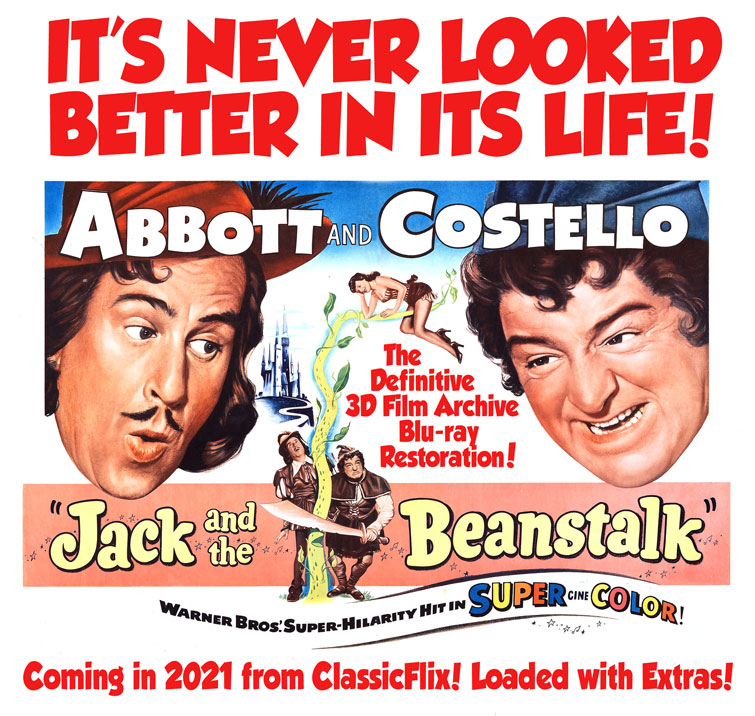 You will once again have an opportunity to help us with certain aspects of this restoration and more details will be announced very soon. We've already begun work on scanning 35mm archival materials, including the only surviving 35mm color camera negative footage!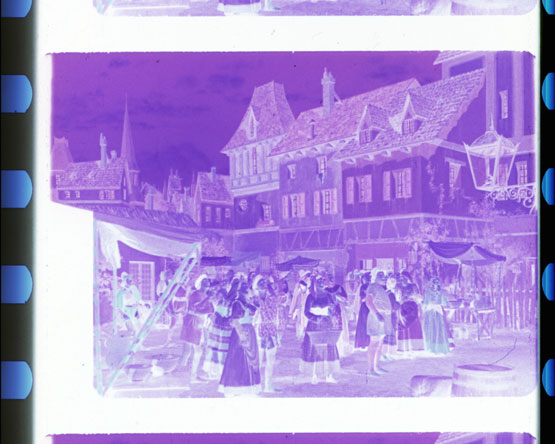 This deluxe Blu-ray and DVD will be released next summer by ClassicFlix and will be loaded with outstanding bonus features. We already have A&C expert Ron Palumbo on board to provide another fascinating commentary track. Rest assured, this will truly be THE definitive restoration of the first color Abbott and Costello film.
Fear nothing; if you liked our work on AFRICA SCREAMS, you're going to love our restoration of JACK AND THE BEANSTALK!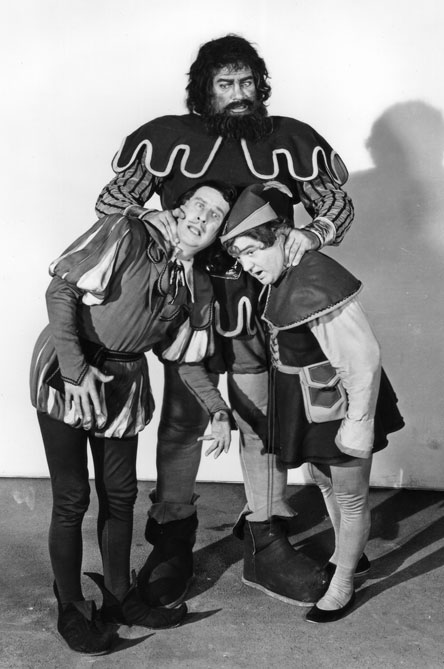 Joined

Oct 28, 2003
Messages

4,326
Location
Real Name

Dana Martin
I'll second that nice to have you back posting Bob, when VCI announce there's and I saw the thing on here that you have the definitive Africa screams, which I was more than happy to help fund to have done correctly. I was hoping that this would get done as well. That and well the good lord giveth and the good lord taketh away. Unfortunately we lost Twilight time, but we do have the fine people a ClassicFlix. Just continue to surprise me with every new announced release. I'll be waiting on those updates.