Help us save and restore Abbott and Costello's AFRICA SCREAMS for Blu-ray release!
www.tinyurl.com/SaveAbbottAndCostello
Please share this campaign and spread the news. Thank you very much!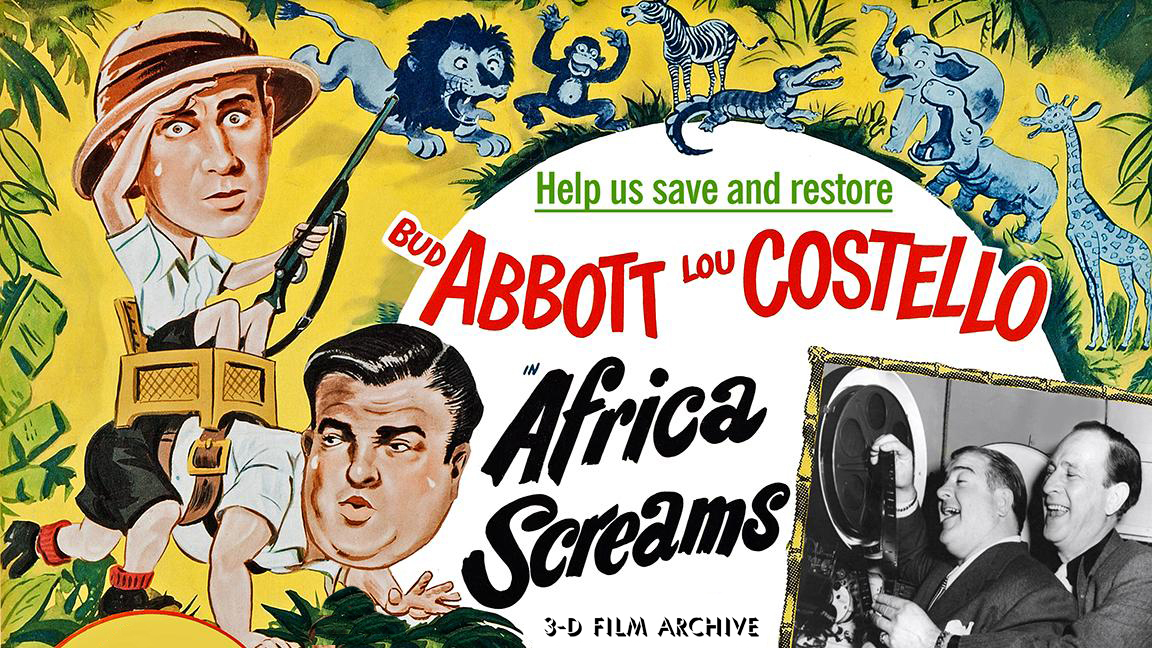 Archivist
Reviewer
Senior HTF Member
Joined

Feb 8, 1999
Messages

13,242
Real Name

Robert Harris
Brilliant, just brilliant. Hopefully this time around, the damn dirty bootleggers* will keep their stinking paws off your transfer!

*Film Chest/Film Detective and others too numerous to mention.
I don't know if the legal point is still viable, but I recall the concept of "conversion," taking someone's work, into which they have expended funds, and grabbing it as PD.
Best handled with a discrete watermark on selected frames.