Cinematographer
Senior HTF Member
Joined

Jan 21, 2010
Messages

4,697
Real Name

Sam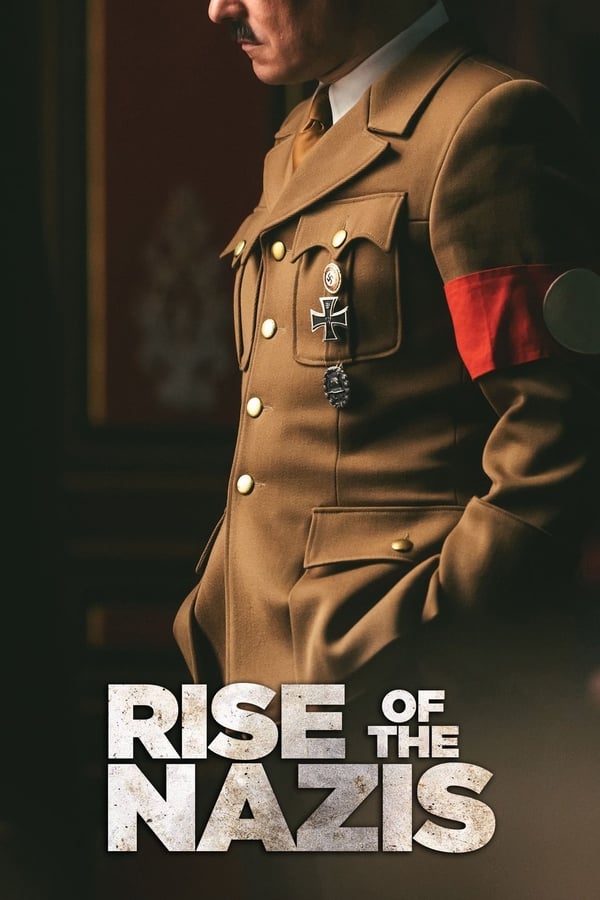 S1, Ep1 Politics
Delving into the corridors of power where Germany's top political mastermind sees an opportunity to use the popularity of the Nazis for his own ends.
S1, Ep2 The First Six Months in Power
At the start of 1933, Hitler is the chancellor of Germany but he does not have absolute power. He sets his sights on dismantling the German state.
S1, Ep3 Night of the Long Knives
Threatened by the ambition of SA leader Ernst Röhm, Hitler is persuaded by Himmler to destroy Röhm and his stormtroopers and make the SS Germany's only paramilitary force.
IMDB