Moderator
Premium
HW Reviewer
Joined

Oct 30, 1997
Messages

30,652
Location
Real Name

Sam Posten
If you haven't heard, the new hotness in the art world is Non Fungible Things/Tokens. The idea is you add a link between a file like a jpg to the blockchain, and can thus make "things" that are unique and signed, unlike the infinitely copyable original. So 20 billion people can "see" the art but only one person can "own" the original.
So scarcity is added back into the mix, never mind that all the electricity propping up the blockchain is killing the world.
Crypto art can be either an investment tool, or a conceptual inquiry into structures of value and community, or even both, depending on how you approach it.
www.artnews.com
Of course the scammers and crazies are going nuts over this, but a lot of legit places are taking it very seriously.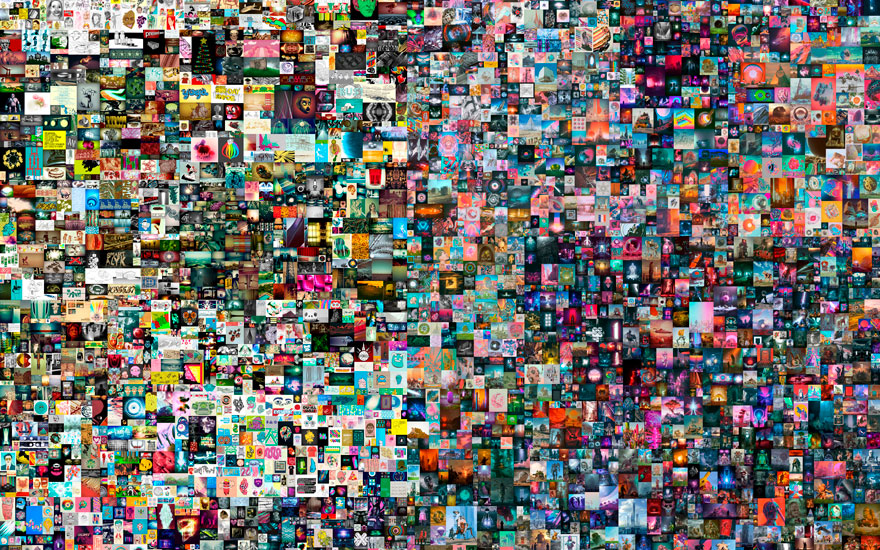 How Mike Winkelmann, aka the digital artist Beeple, has combined 5,000 images to create a monumental NFT-based work

www.christies.com
Last edited: