Joined

Apr 2, 2013
Messages

25
Location
Real Name

Alex
Hi to anyone out there. I've reading different audio and HT forums for a few years now and actually started to build my collection of gear about a year and a half ago. I originally started with a Polk subwoofer, Polk Center, and two old JBL speakers I got for free with a Marantz receiver. Since then I've learned a lot and my setups have gone through more iterations than I care to count, but I've finally settled to a place where there will only be additions and no subtractions for awhile. I recently got into DIY and have built a pair of speaker stands, a large sealed sub, and I'm working on a large dual opposed currently. My next focus is hopefully relocating in a year or two to give my gear a real room to shine in, since it is definitely a bit tight in my apartment right now.
Current gear:
V:
Panasonic TC-P46G15
Epson 8500UB
Elite Screens 96" Motorized Tab Tensioned Screen
Oppo BDP-95
Onkyo TX-NR 3009
APC S15
A:
Electronics:
Outlaw 970
Behringer DEQ2496
Antimode Dual Core
MiniDSP 2X4
Aragon 8008X3
Perreaux 6000B
Cinepro 1K2
AB International 800.2
Crown XLS 2500
Threshold S/300e
Speakers:
Philharmonic 3's
Custom Salk Songcenter
Source Technology 8.3's
Source Technology RC4's
Source Technology Rear surrounds
EMP E-41B's
Outlaw LFM-1 EX
DIY 18" Sealed using PAP Driver
The setup has changed a little bit since I took these pictures, but I'll get around to taking new ones soon enough.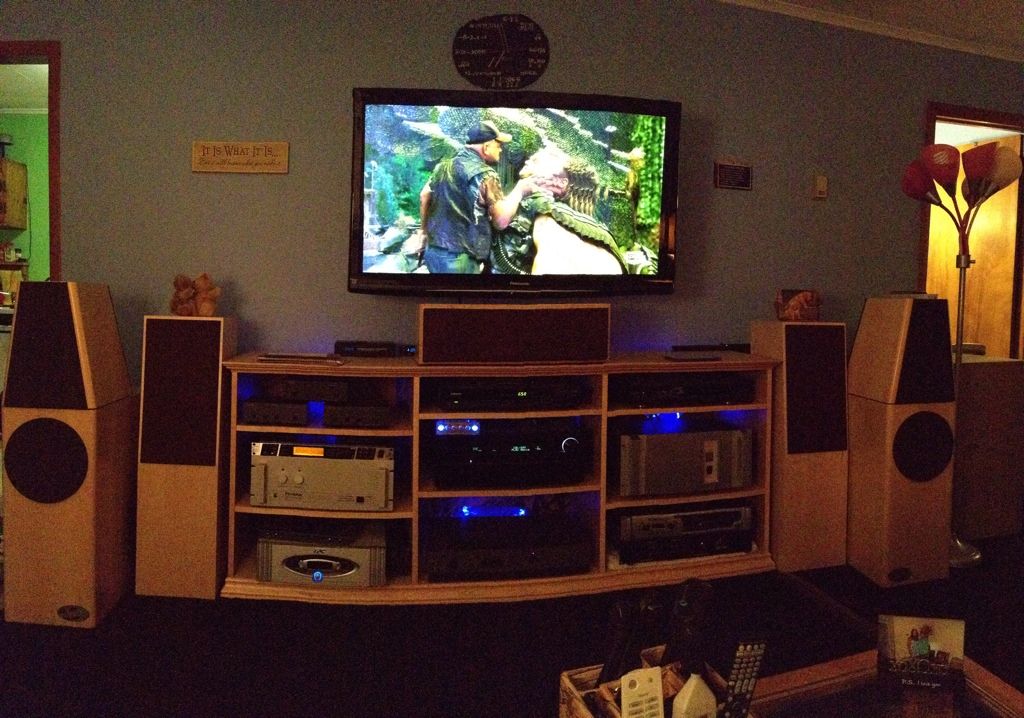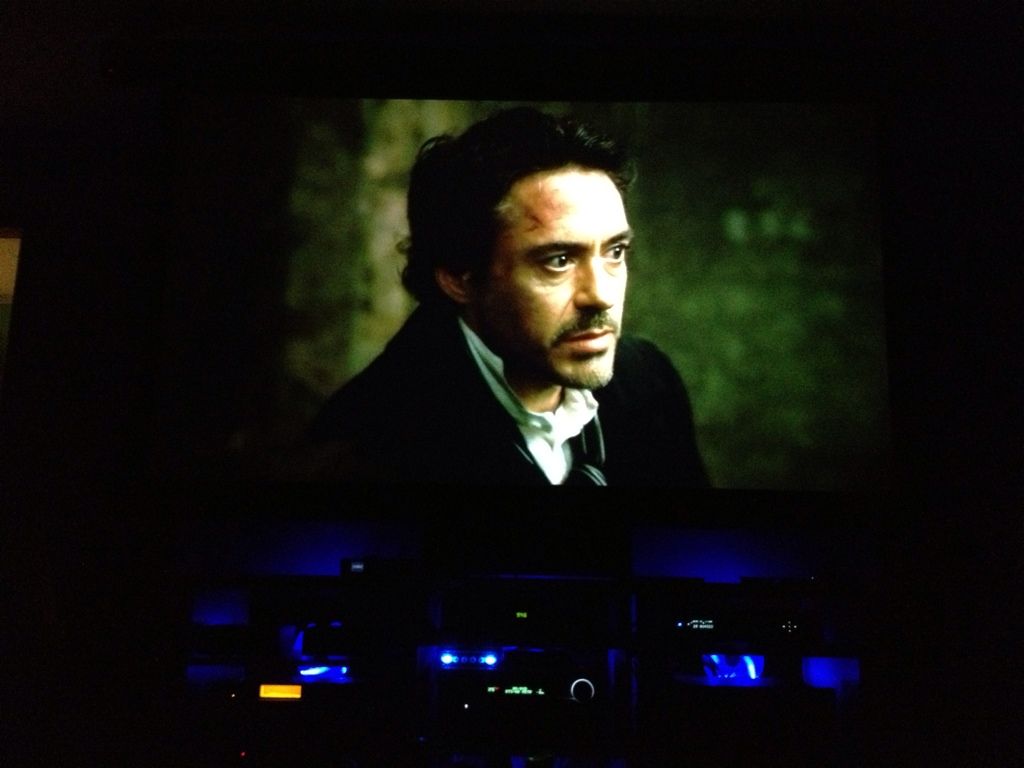 Stand Modification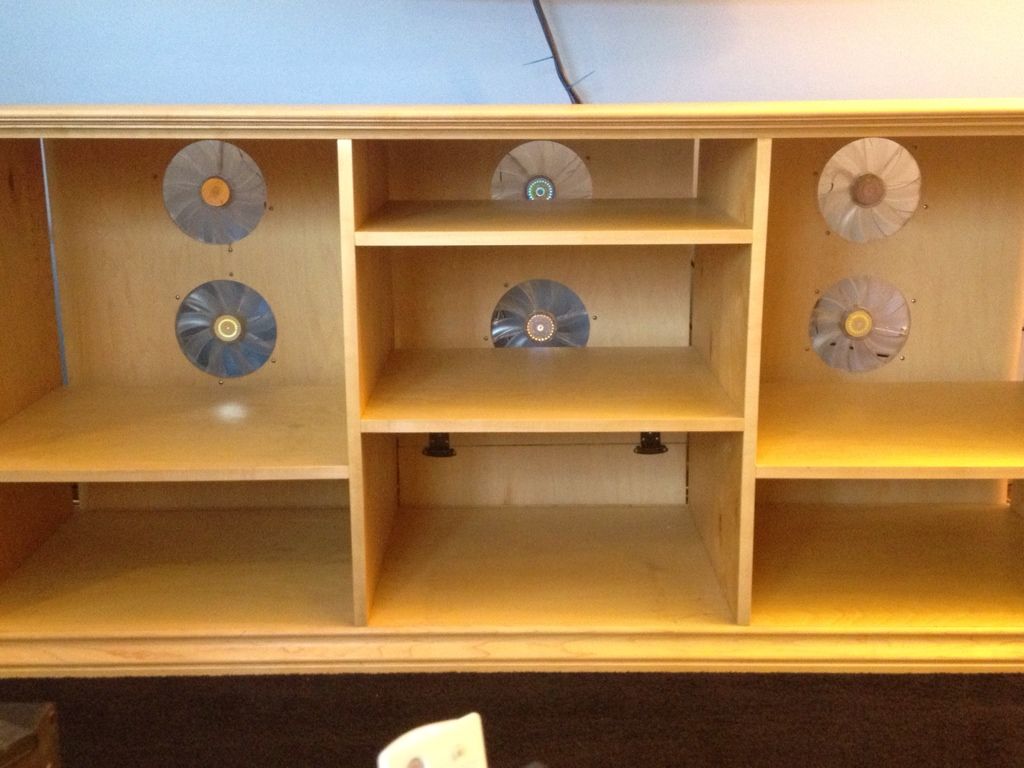 Newest addition
Dual Opposed build