Joined

Oct 5, 1998
Messages

11,078
Location
Real Name

Dennis
WiFi extenders have been around long enough that used ones are showing up on eBay for cheap prices.
A popular extender is the TP-Link RE200, which has now been superseded by the RE220. The RE200 is available from one hardware restorer for $17 shipped. New price is $30. I ordered a used one since I don't see any reason for failures with a device with "no moving parts". The RE200 v.2 dates from 2018.
It came in today and I was able to quickly get it up on 2.4 GHz and 5 GHz bands, using the WPS button on my router. I moved it around about halfway between my office (the router location) and the back bedroom where my laptop is kept. An Ookla test showed the download speed increased from about 45 MBs to around 60 MBs.
I downloaded the newest firmware from the TP Link site to my laptop. I then logged onto the extender in administrative mode and loaded that firmware onto the extender. After some fussing and a reboot of the extender it came back up under the newest firmware revision.
So far so good. The extender is limited to 300 MBs on 2.4 and 433 MBs on 5. My cable access is only at 100 MBs so it's fine for me, but not for people with higher rates of service.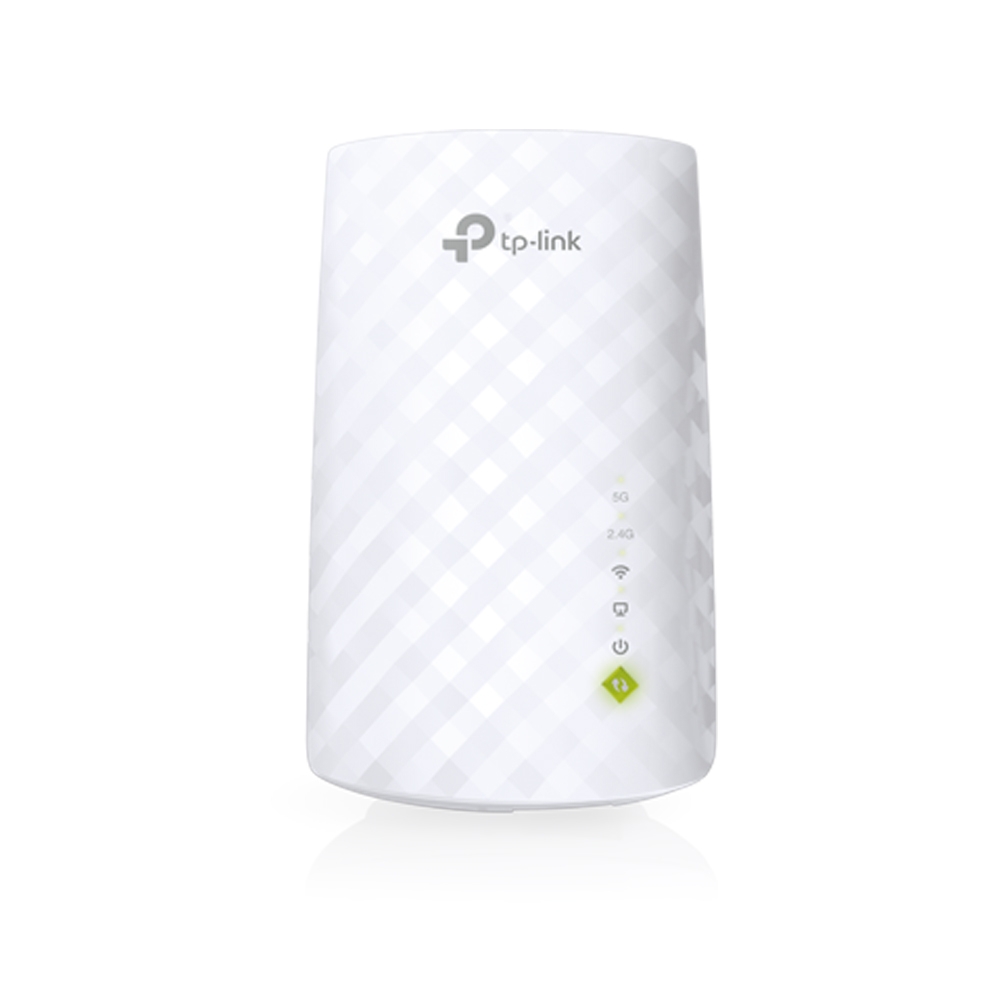 TP-Link RE200 AC750 WiFi range extender flawlessly boosts wireless signal to previously unreachable or hard-to-wire areas.
www.tp-link.com
A review here:
https://www.lifewire.com/tp-link-re200wi-fi-range-extender-review-4846136
There is one big annoyance with the TP-Link RE200, however: if you don't have a compatible TP-Link router, then the extender will create separate versions of your networks. For example, "Home" would be joined by "Home-EXT." With a compatible TP-Link router, though, the extender would keep the same name and your phone, laptop, and other devices would just maintain a steady connection throughout your house's mesh network.
I'm using the RE200 with my existing TP-Link Archer C5 router, so it's seamless to me. "Mesh" WiFi at a cheap price.
Last edited: