Joined

May 11, 2001
Messages

927
BLACK CHRISTMAS 2002 non-anamorphic DVD vs. 2006 anamorphic DVD.
Which transfer is better? That's tough to say as it seems to vary scene to scene. The older transfer seems to have better color and a more correct brightness/contrast ratio, but the newer transfer is much sharper. The framing varies on both also. The frames aren't exact in this comparison, but they are very close.
Oh, and both transfers are encoded interlaced rather than progressive. Rather odd for a 2006 DVD made from a "new high definition master"...
The 2002 non-anamorphic transfer pic screenshots are followed by the 2006 anamorphic transfer screenshots of approximately the same frame.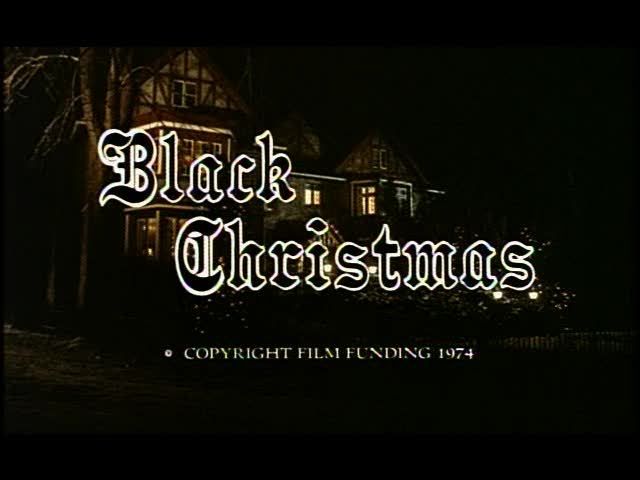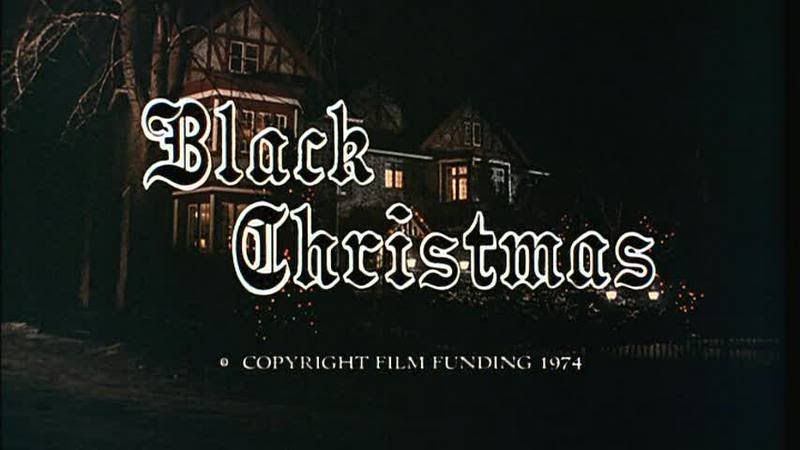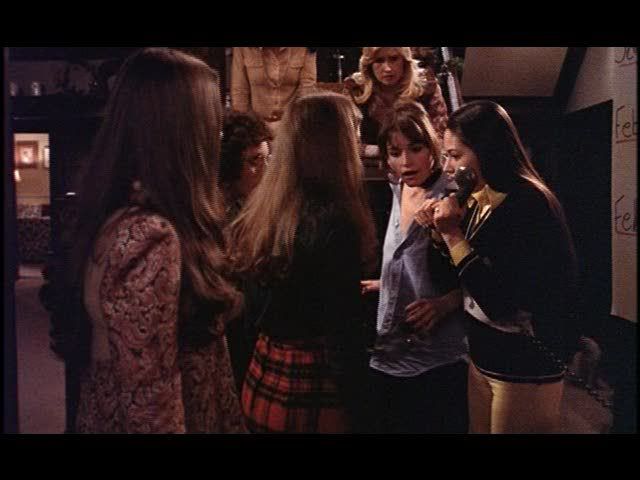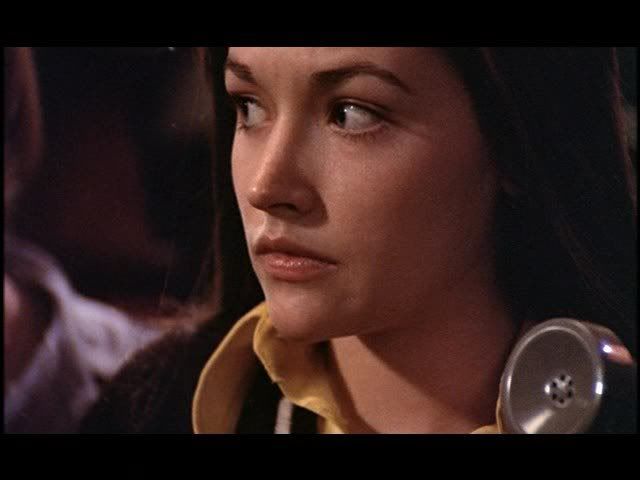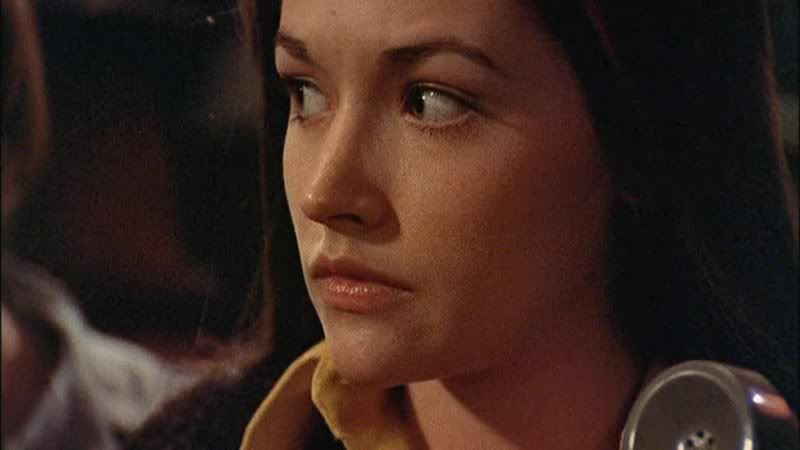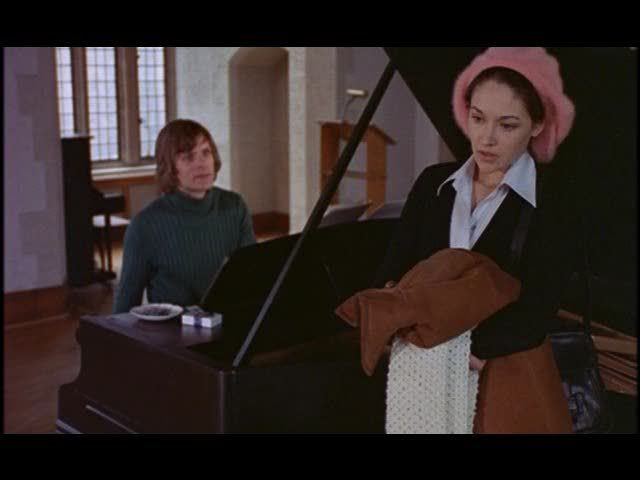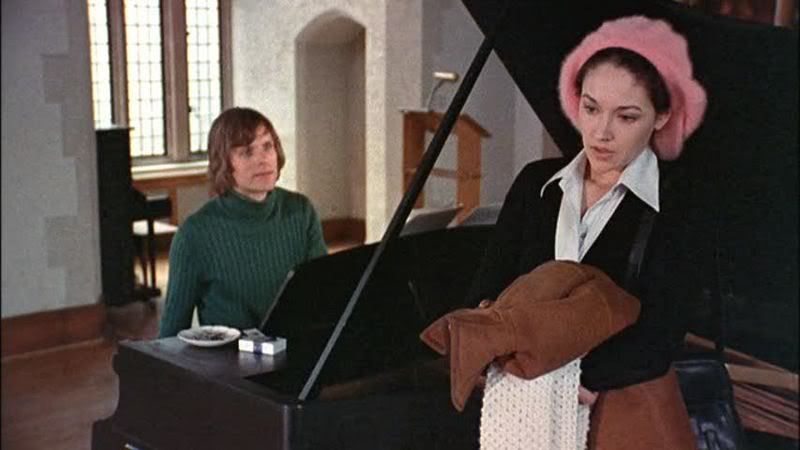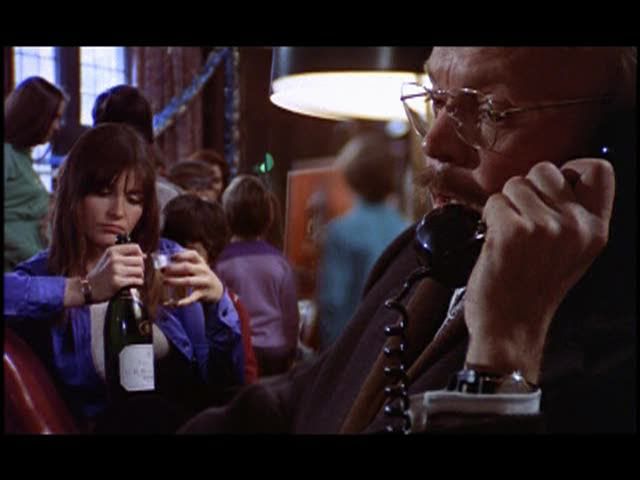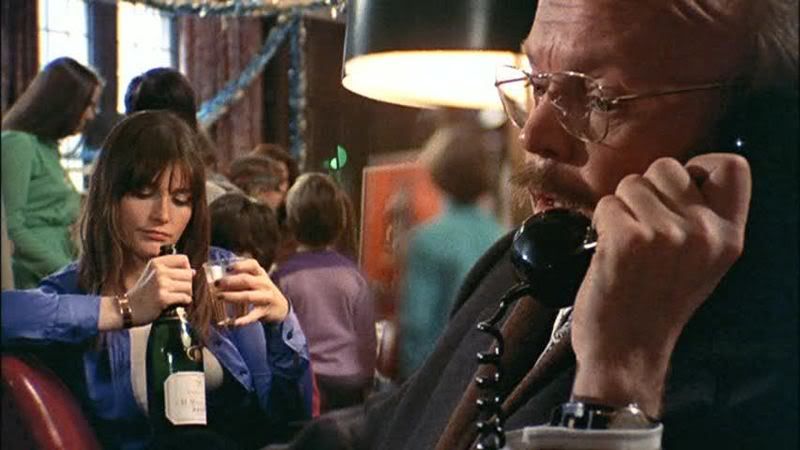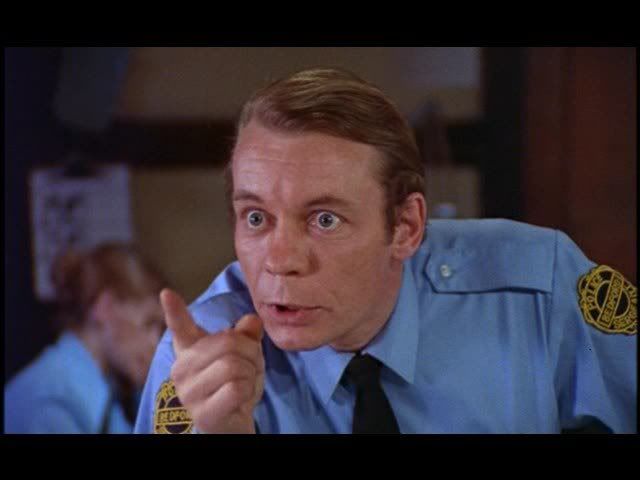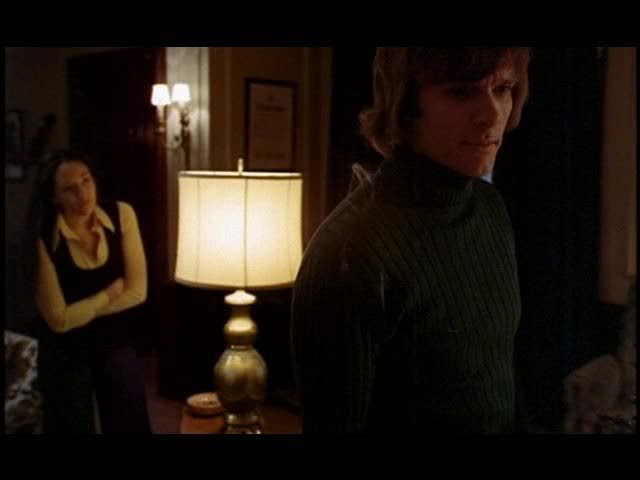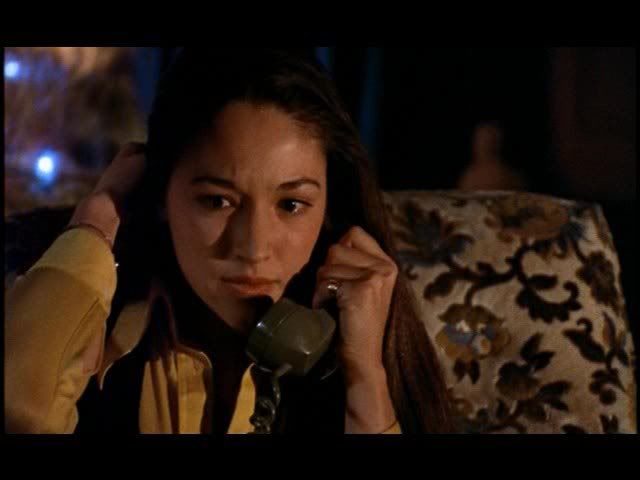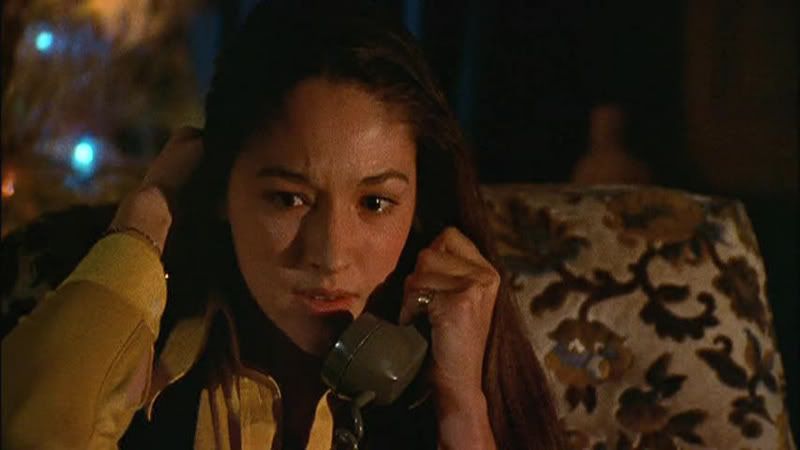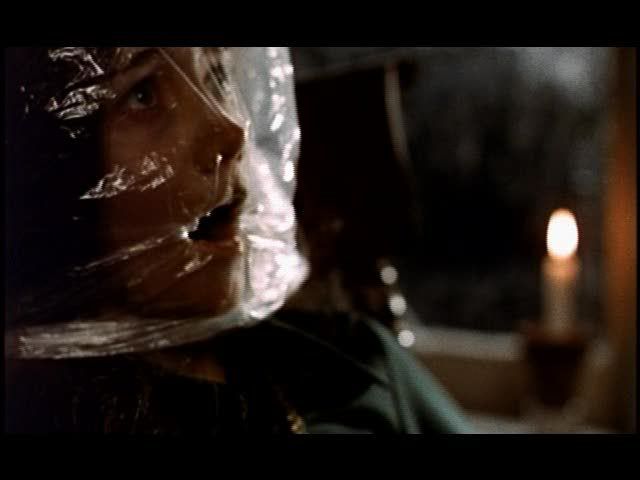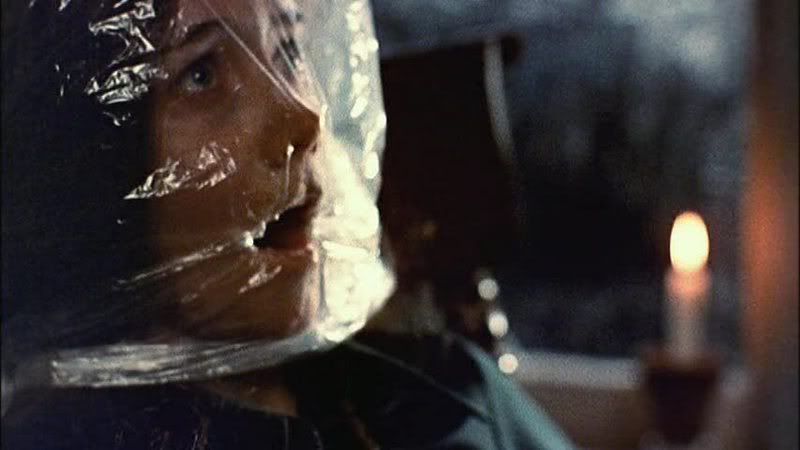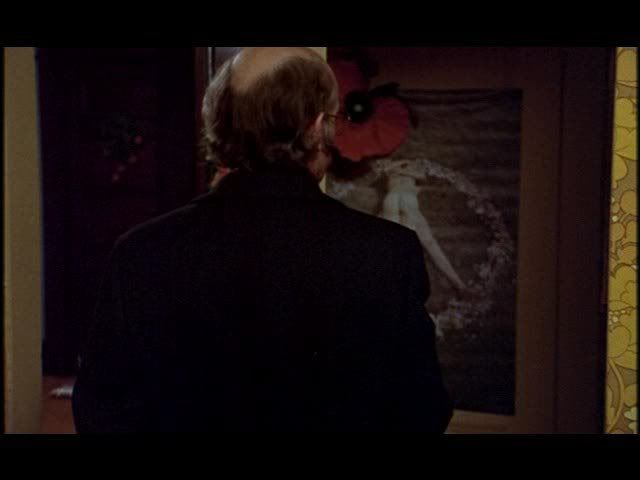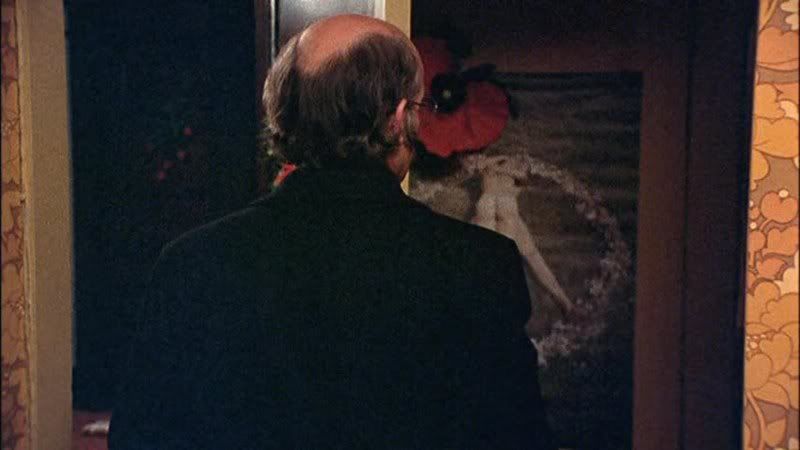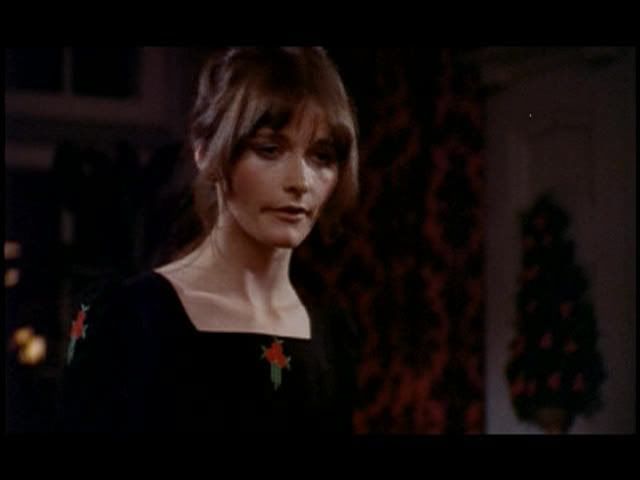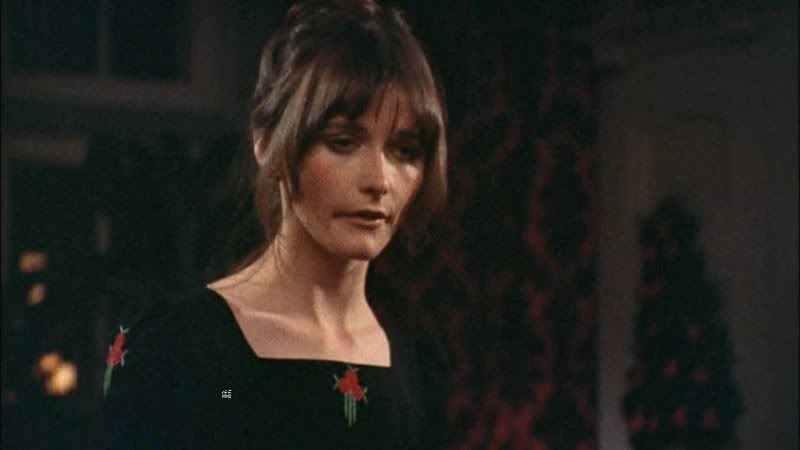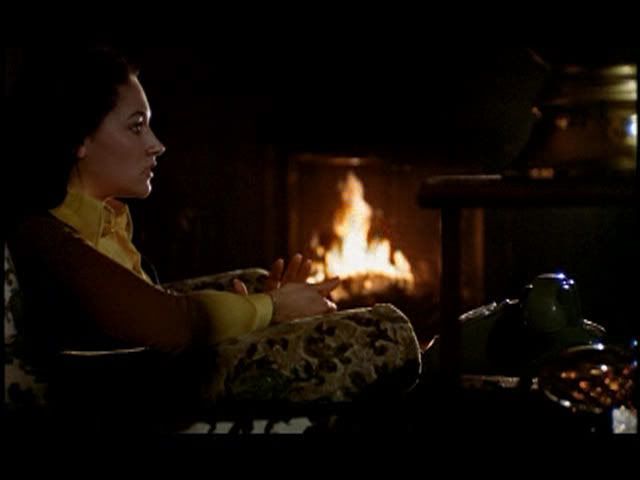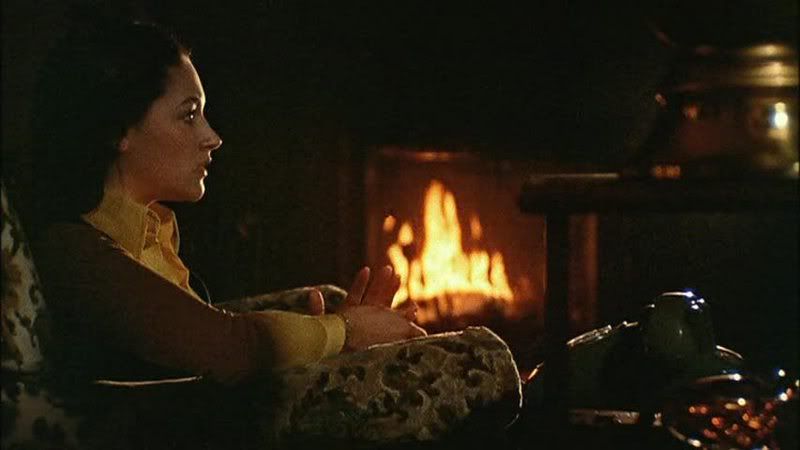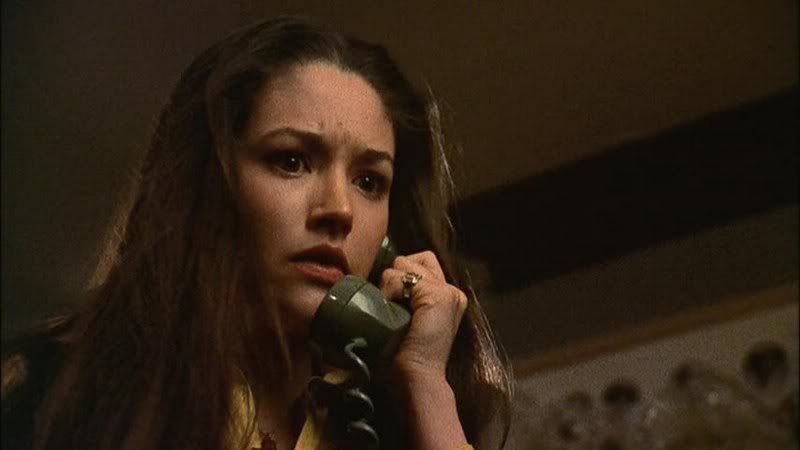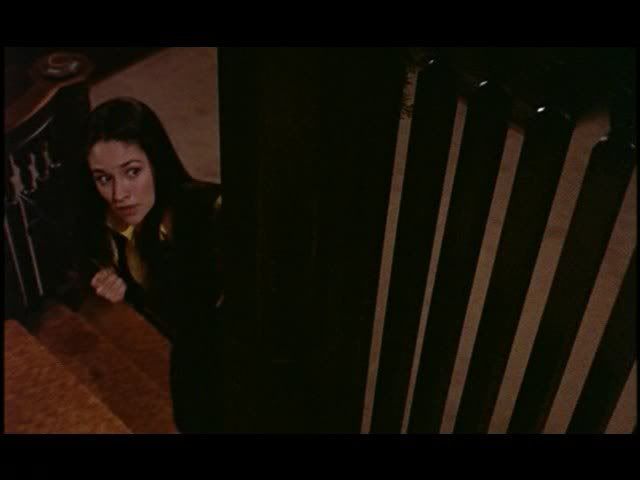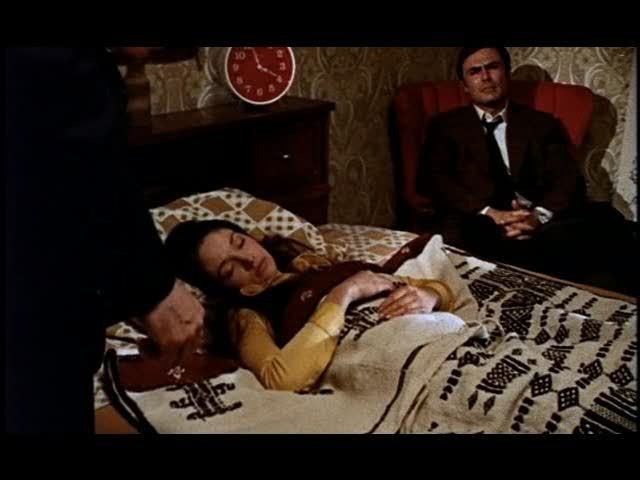 This title card is missing from the front of the film on the 2002 DVD, but it is on the 2006 DVD.