Joined

May 11, 2001
Messages

925
Reaction score

278
Points

610
I made some screen caps comparing the Criterion and new MGM/Fox releases of REBECCA. They are not always exact frames, but I got them as close as I could.
This is one comparison where I think the new MGM/Fox release is better (as far as the video transfer goes). Note how the fire blooms to a very heavy extent in the capture with Mrs. Danvers in the burning house on the Criterion release.
I find it strange neither release includes reissue credits, which were on Criterion's Laserdisc (and perhaps Anchor Bay's brief release, but I'm not sure). The main title was in the style of the advertising with the name "Rebecca" written out close to how it appears in the film with her handwriting.
The Criterion is still worth having for the commentary track (though Leonard Leff seems to see a lot of phallic symbolism that I doubt was intended) as well as all of the screen tests, only two of which are on the MGM/Fox release (one looking and sounding awful compared to the condition it is in on the Criterion disc).
Criterion DVD
MGM/Fox DVD
Criterion DVD
MGM/Fox DVD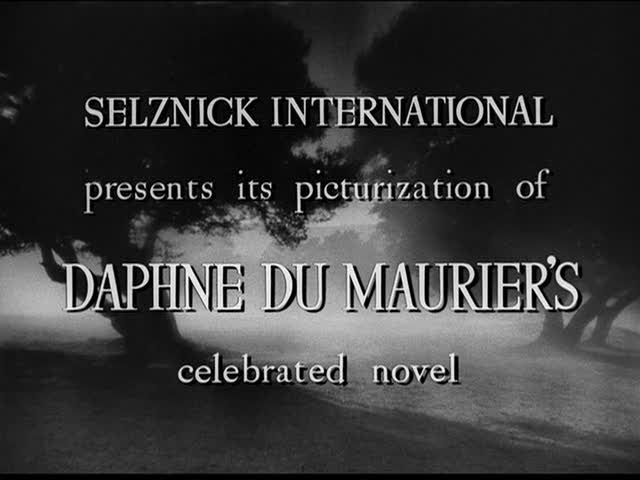 Criterion DVD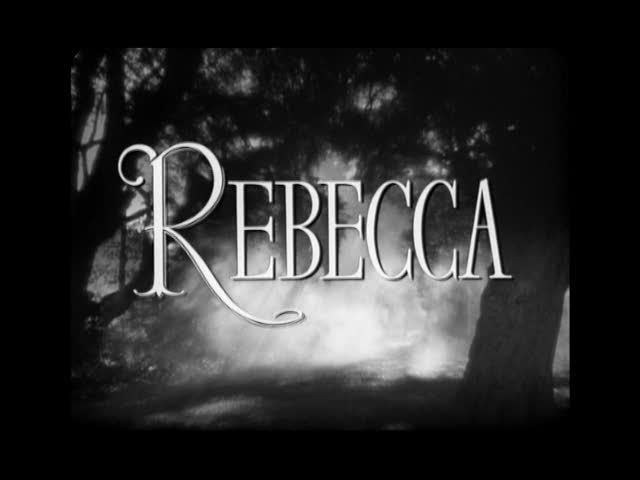 MGM/Fox DVD
Criterion DVD
MGM/Fox DVD
Criterion DVD
MGM/Fox DVD
Criterion DVD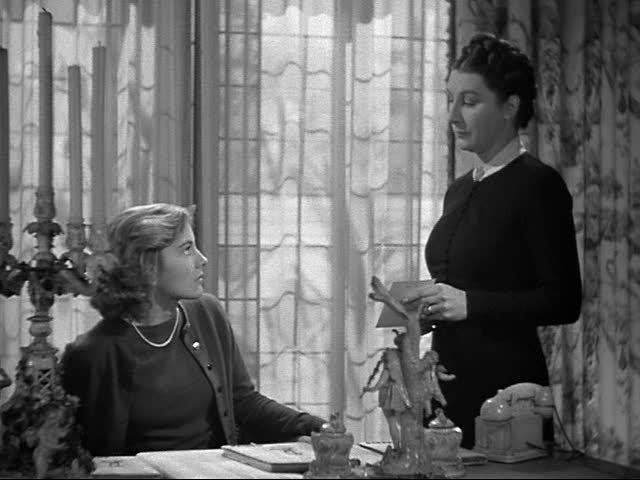 MGM/Fox DVD
Criterion DVD
MGM/Fox DVD
Criterion DVD
MGM/Fox DVD
Criterion DVD
MGM/Fox DVD
Criterion DVD
MGM/Fox DVD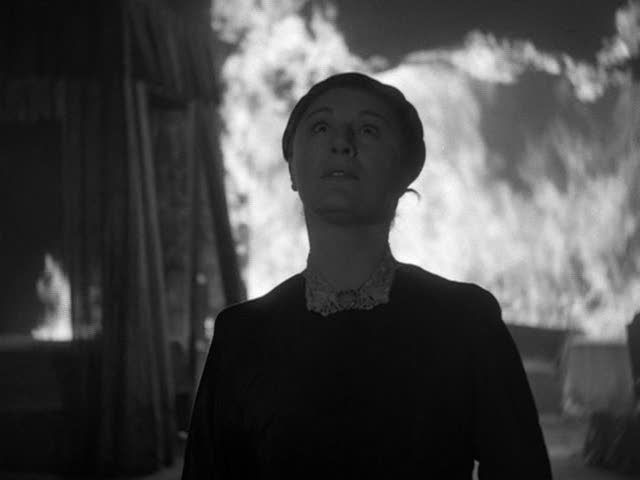 Criterion DVD
MGM/Fox DVD