Archivist
Reviewer
Senior HTF Member
Joined

Feb 8, 1999
Messages

13,244
Real Name

Robert Harris
Ari Aster's (Hereditary) longer cut of his travelogue horror/mystery, Midsommar, has arrived here in the Colonies in its 172 minute cut, and in 4k.

Shot with the new Panavision Millennium in 5k and 8k, and finished as a 4k DI, it's imagery is never less than astounding.

I generally sit about ten feet away from my projection screen, but felt the need to peep at the pixels for this one, and found the overall resolution totally magnificent, and a one of the new poster children for the 4k world.

Color, densities, black levels, shadow detail, are perfect, and with nary a digital look in sight.
I'm preferring the longer cut of the film, but am certain the others will have their own opinions.
As a film, it reminds me of the best of Dreyer - not based upon the locations, but rather on the overall textures of story - and also Robert Eggers, The Witch. The fact that, for the most part, the tale unfolds in the brightest of sunlight, only adds to one's discomfort.

For those who may have missed it, the 4k DC, currently available directly from A24 (albeit sold out, and going for stupid money on the web) is the way to go. They'll be back in stock.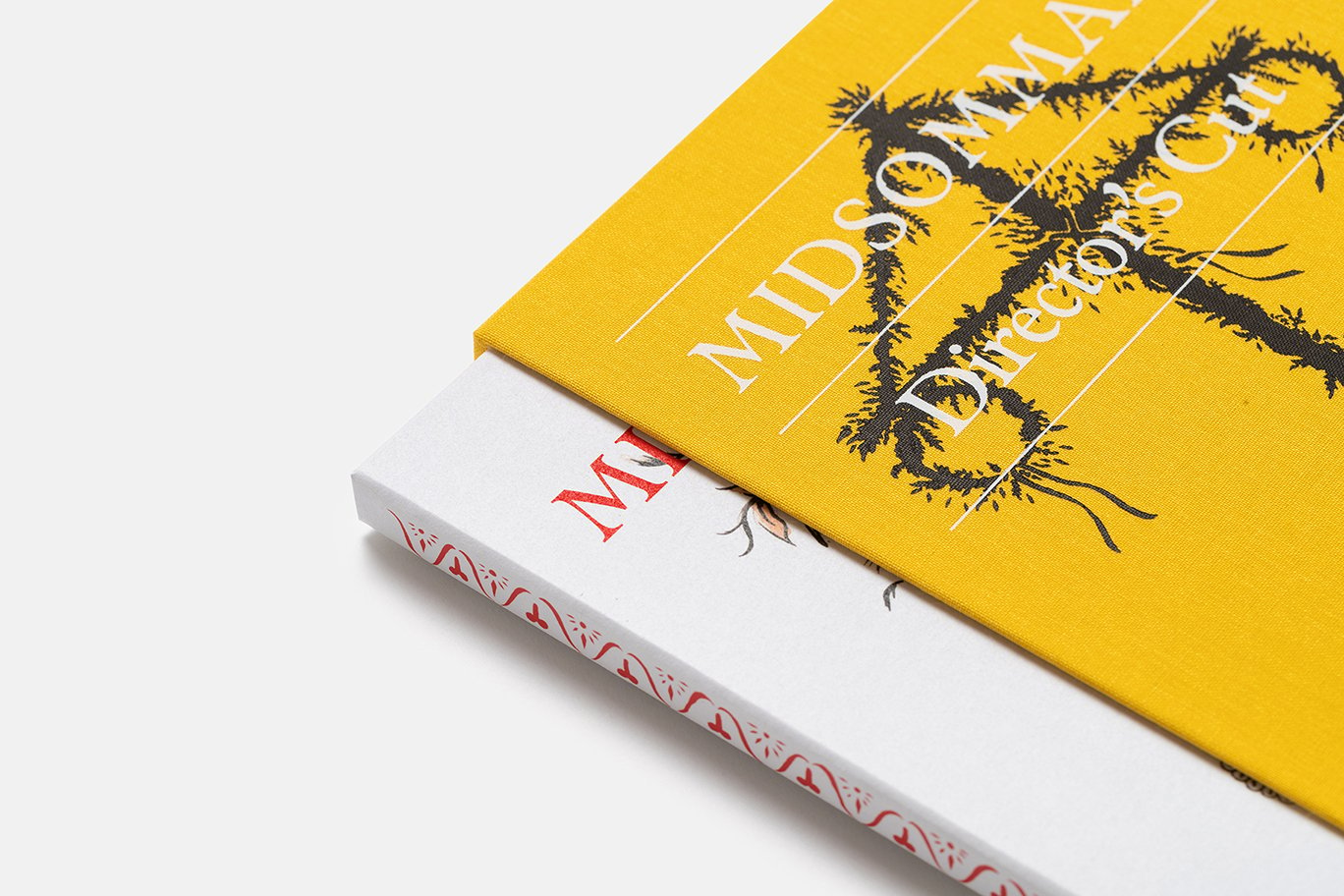 Special edition Blu-ray accompanied by illustrated 62-page booklet featuring original artworks from the film by Ragnar Pearrson and a foreword by Martin Scorsese.
shop.a24films.com


It's a film that doesn't just disappear from your mind after viewing. Watch it and you're stuck with it.

Audio is room-filling and perfect.

I'll offer no discussion of the storyline.

Image – 5

Audio – 5 (DTS-HD MA 5.1)

Pass / Fail – Pass

Very Highly Recommended

RAH
Last edited: