I've been wondering if these films on Twilight Time Blu-ray (now sold out) were sourced from 2K and/or 4K restorations. Maybe someone can help me here. These are the films: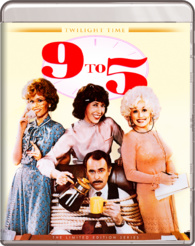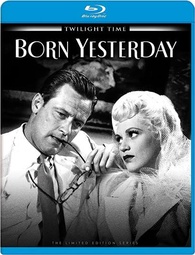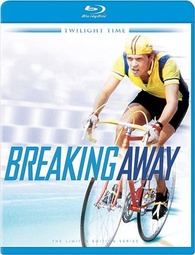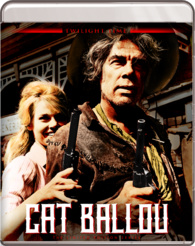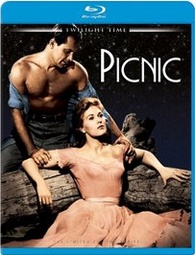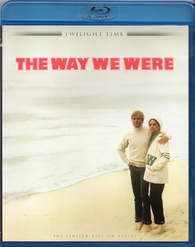 Probably because most of us don't remember as it's been years since most of those Blu-rays came out. Also, quite frankly and TBH, I don't care enough to research it because I'm very happy with six of those seven Blu-rays. One of them I don't own on disc because I didn't care for the movie.
I'm asking because there may be a chance that these movies might be released on Blu-ray again (and not through Twilight Time). One of the titles that was reviewed on this site (BELL, BOOK AND CANDLE) was once released on Blu-ray by Twilight in 2012, sold out, and then came back to Blu-ray from Sony last month. I think the Sony release uses the same transfer from the Twilight release.