Finding the best deals on Black Friday
Here are the best Black Friday deals we have found so far. If you find one we haven't list yet, please let us know about it by posting below.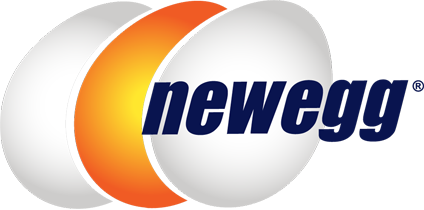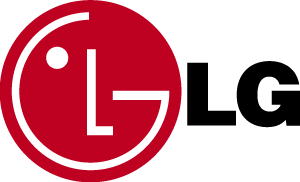 Post Disclaimer
Some of our content may contain marketing links, which means we will receive a commission for purchases made via those links. In our editorial content, these affiliate links appear automatically, and our editorial teams are not influenced by our affiliate partnerships. We work with several providers (currently Skimlinks and Amazon) to manage our affiliate relationships. You can find out more about their services by visiting their sites.