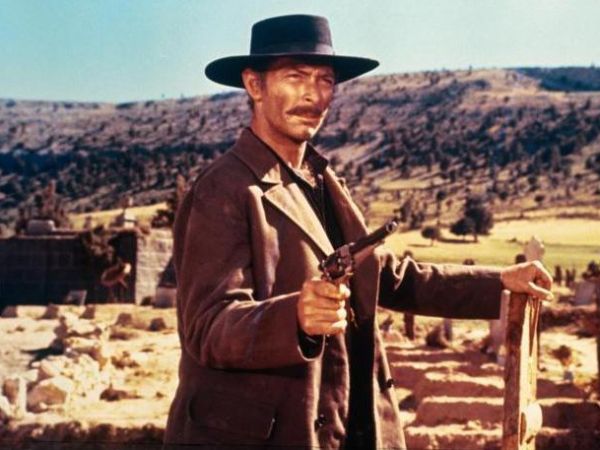 This is a very active forum! Discussion threads are bumped out of queue in no time.
Could a fellow forum member kindly clarify if this single blu-ray edition being discussed is the selfsame one to be found in the recently released THE MAN WITH NO NAME TRILOGY 3 disc blu-ray set?
From the sound of things it has the genuine monaural track restored.
http://www.youtube.c...h?v=zPVH7rxl6So
Thank you.