Hey guys! Well, I got around to comparing the 1997 and 2008 DVD releases of GIGI. I certainly hope the delay with the Blu-Ray is because they are doing additional work, because as it stands this new edition corrects as many problems as it introduces. :-(
The Good: This new release shows more picture information on all 4 sides (save for a tiny sliver at the top), and the geometry of the image looks more accurate (the previous release was ever so slightly stretched vertically - but I don't know if that transfer was the accurate one and this new release is off). The print exhibits far less dirt, damage, and edge ringing, and overall detail is improved.
The Bad: The color timing for every scene, sometime from shot to shot, fluctuates wildly, often far too warm in tone. Now, the 1997 release had the same problem as far as the color blue is concerned, but to my eyes it seems more consistent. Neither release should win any awards, though I don't understand how terribly off fleshtones are on this new release when the previous release was superior. The screen captures don't show up how odd the blacks look on a calibrated HDTV, with shades dropping off into a dark magenta than a good, solid black. Again, the 1997 DVD had blacks that dropped off to a navy blue, but somehow I preferred that look, as incorrect as it was. The whites are also quite off much of the time, as can be seen in some of the screen captures, though it is more evident on a television. It's as if the color-correction wasn't entirely finished when this master was used for the DVD...
I haven't compared the sound yet, so more on that later. :-)

1997 DVD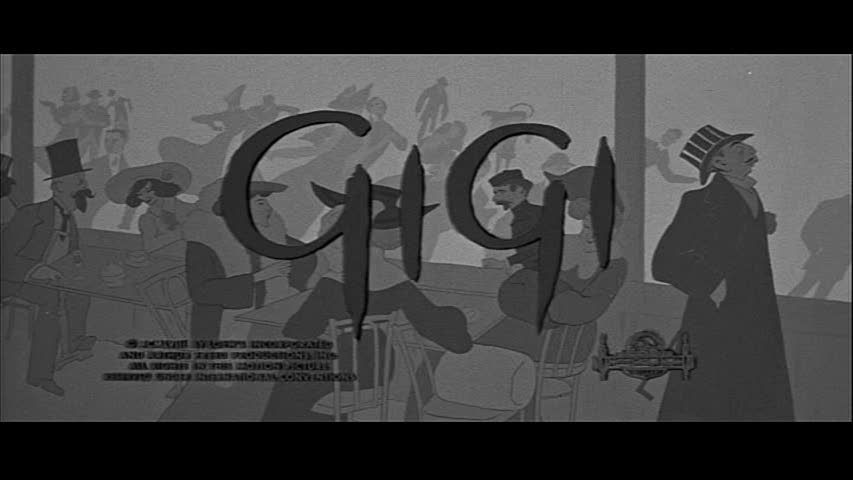 2008 DVD




1997 DVD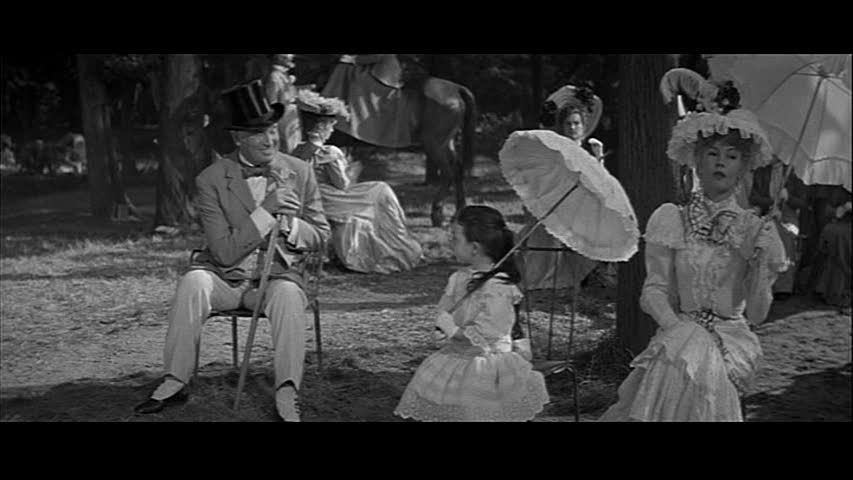 2008 DVD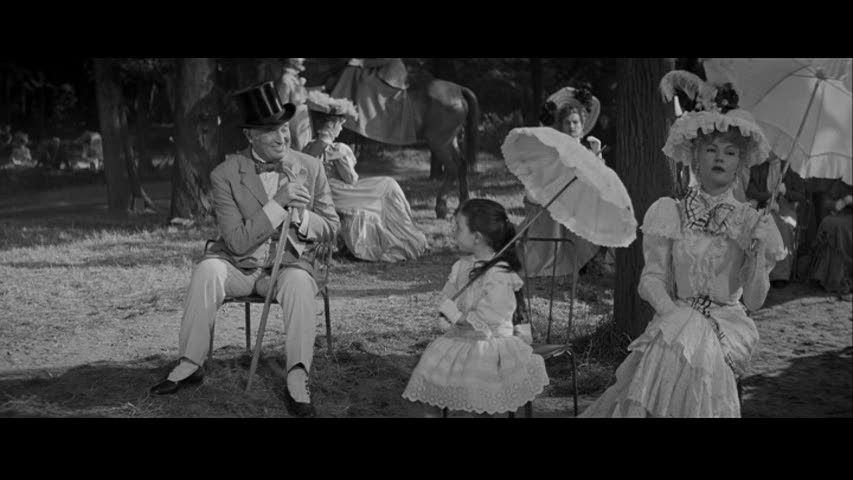 1997 DVD


2008 DVD




1997 DVD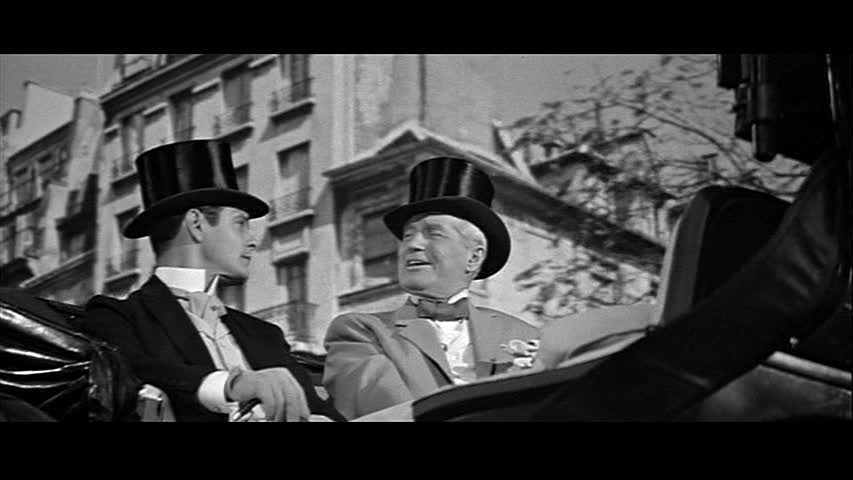 2008 DVD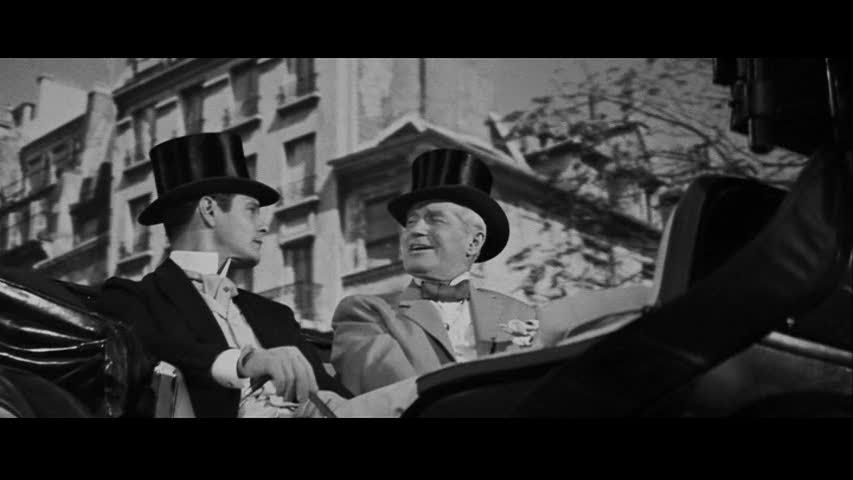 1997 DVD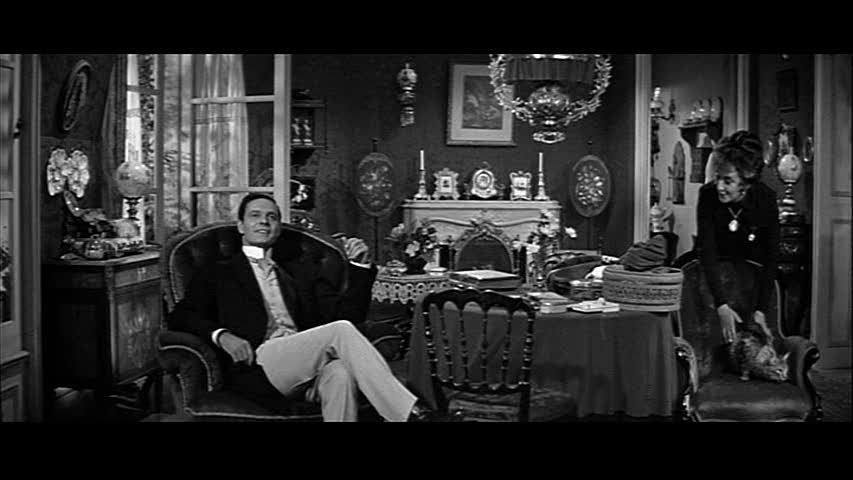 2008 DVD




1997 DVD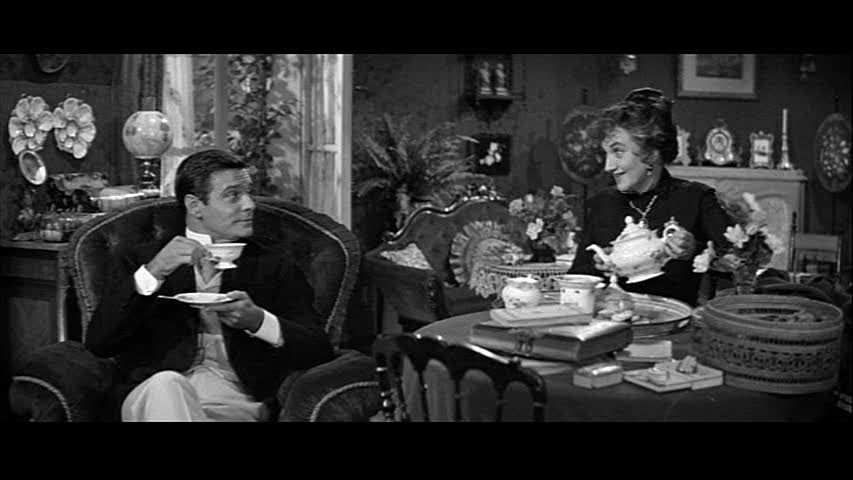 2008 DVD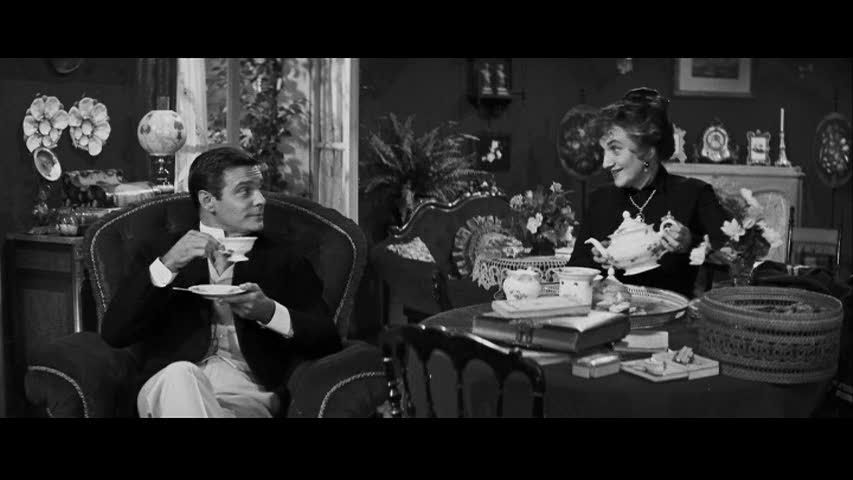 1997 DVD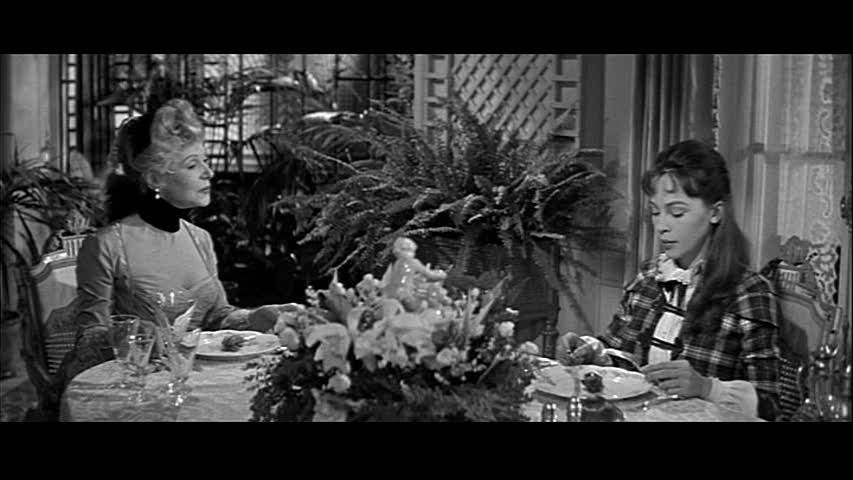 2008 DVD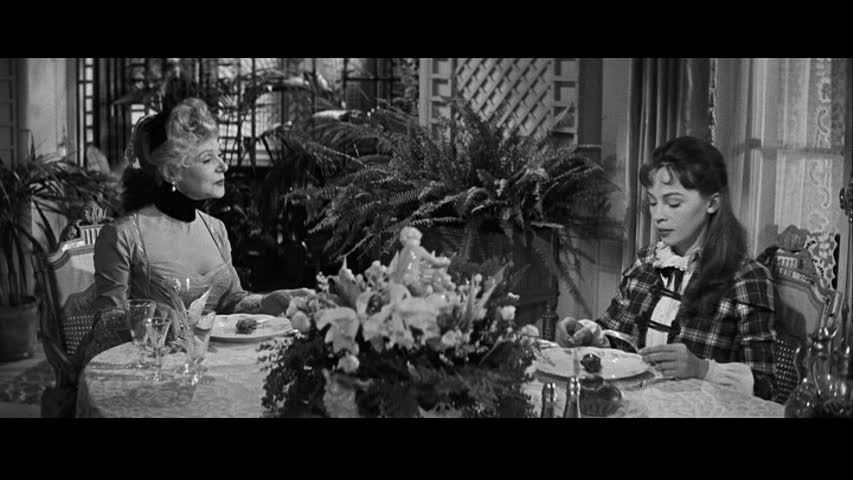 1997 DVD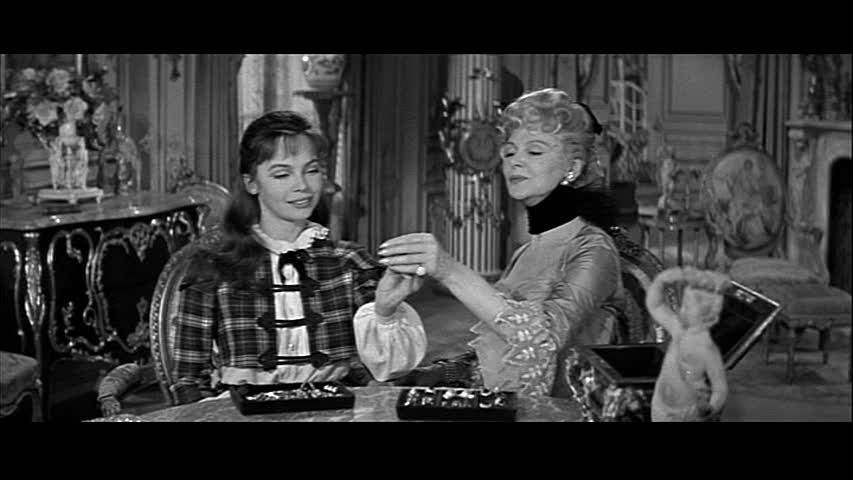 2008 DVD




1997 DVD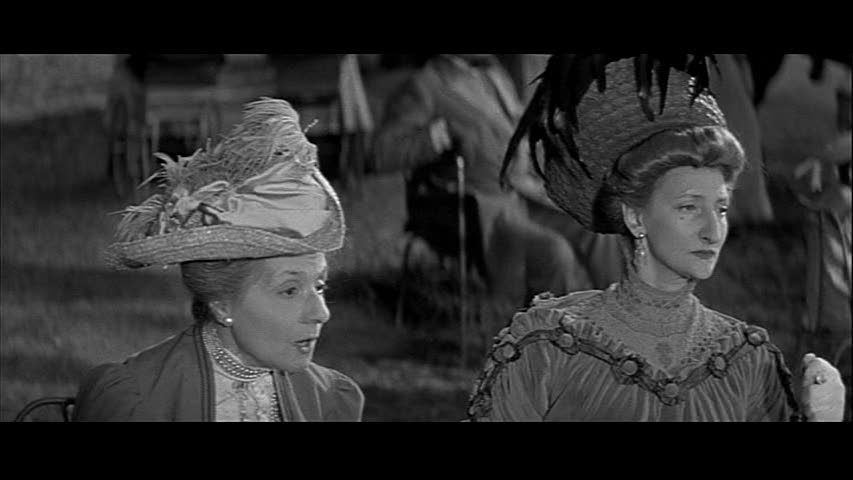 2008 DVD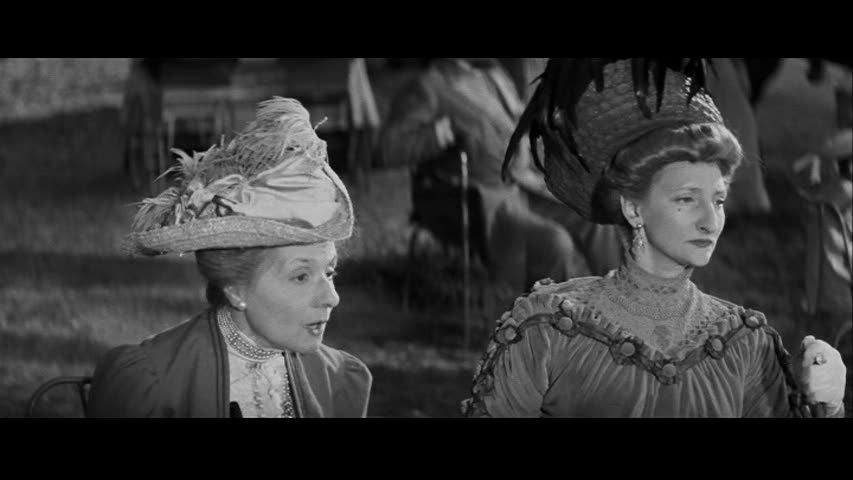 1997 DVD


2008 DVD




1997 DVD


2008 DVD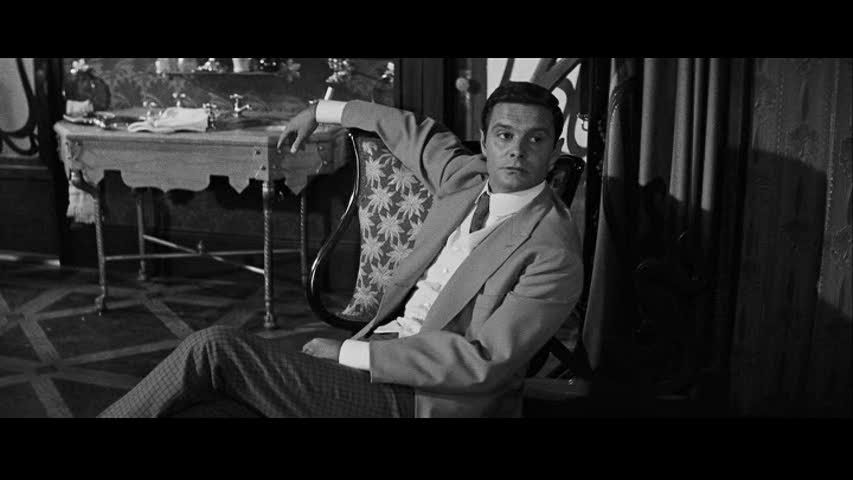 1997 DVD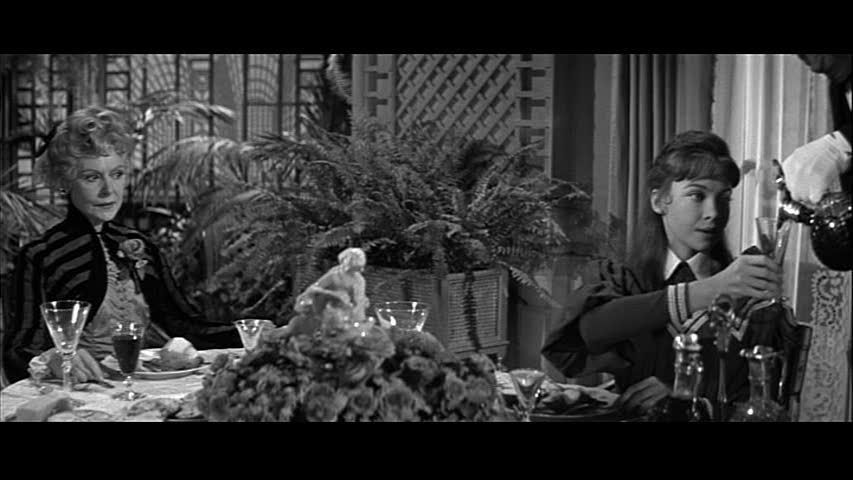 2008 DVD




1997 DVD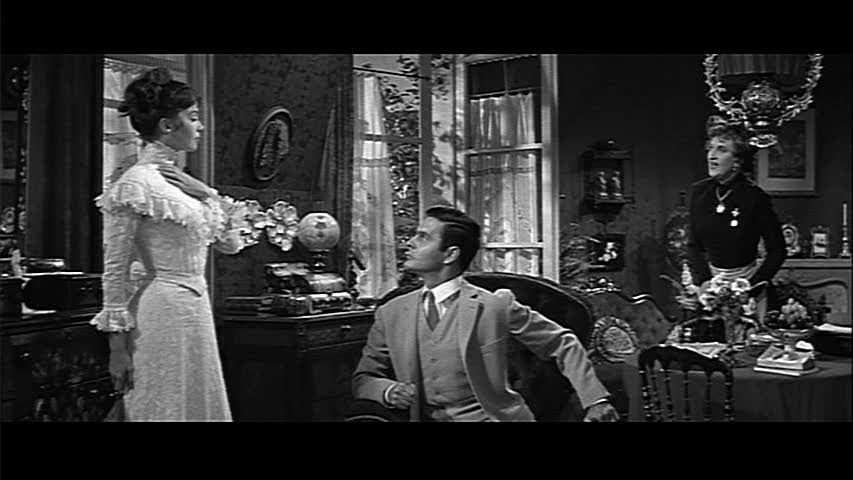 2008 DVD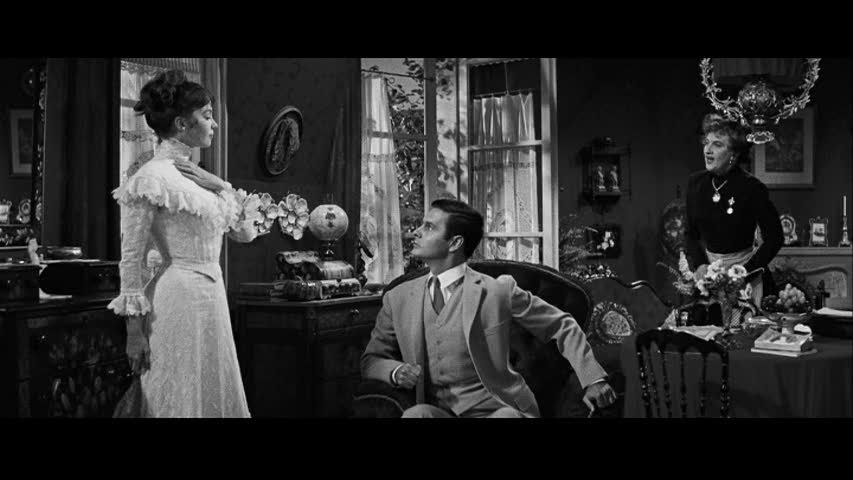 1997 DVD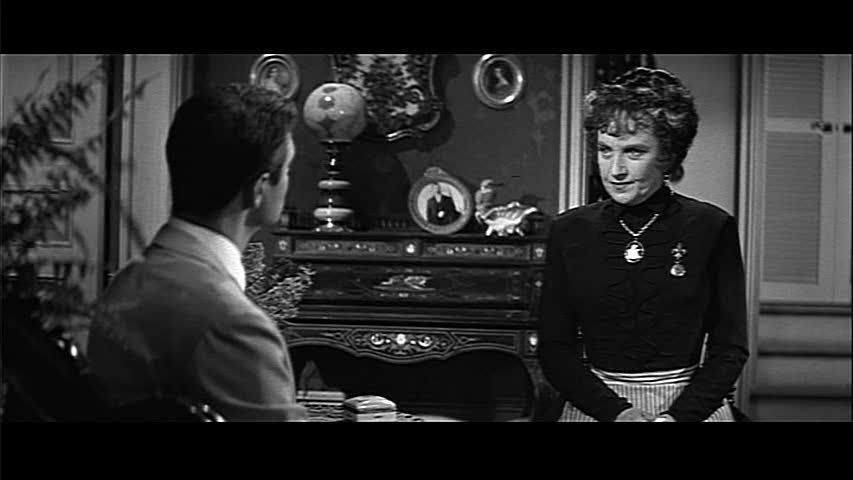 2008 DVD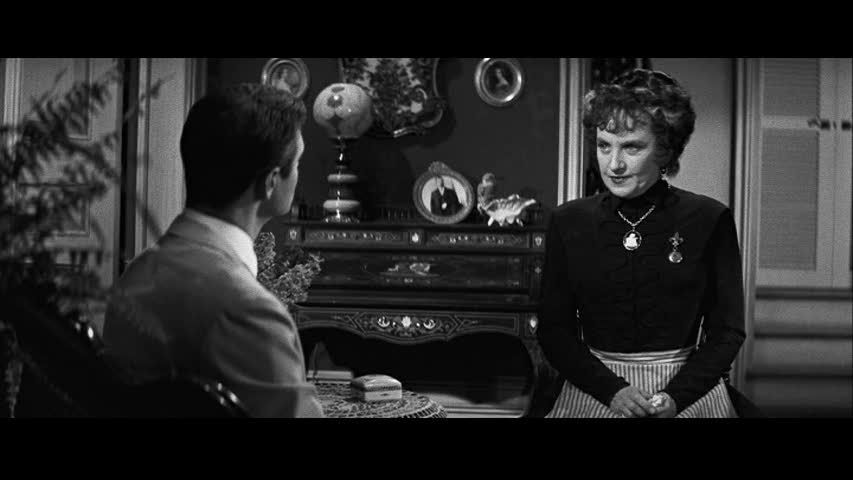 1997 DVD


2008 DVD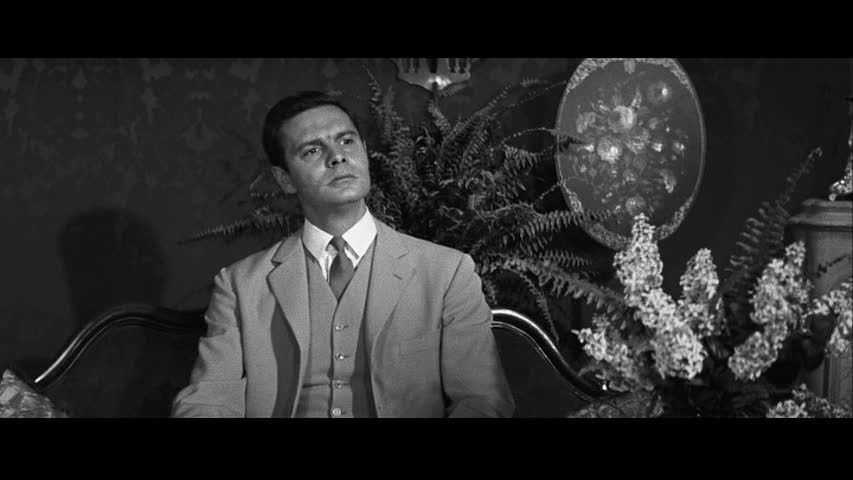 1997 DVD


2008 DVD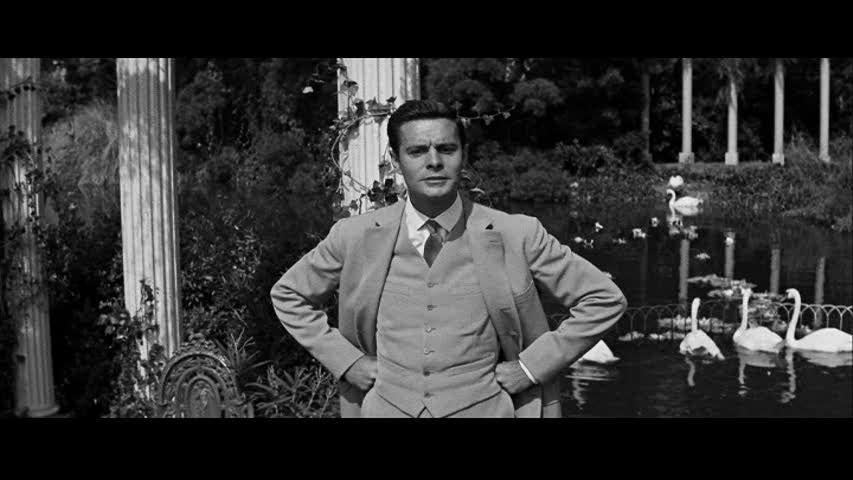 1997 DVD


2008 DVD




1997 DVD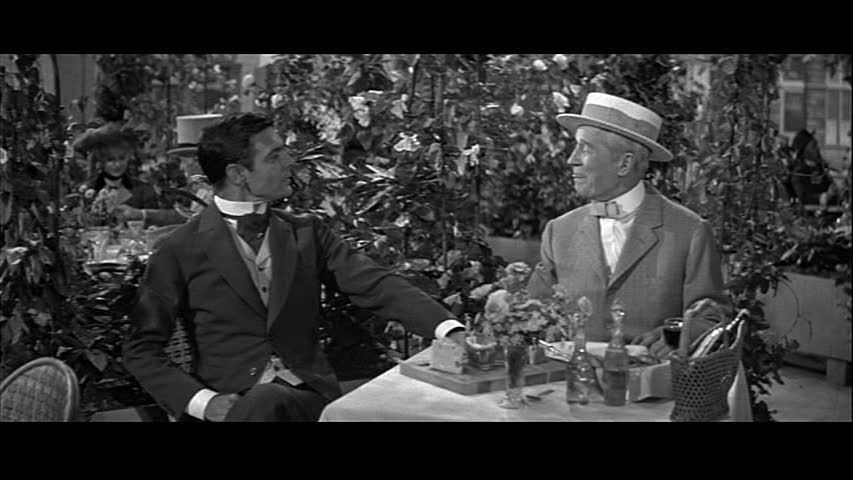 2008 DVD




1997 DVD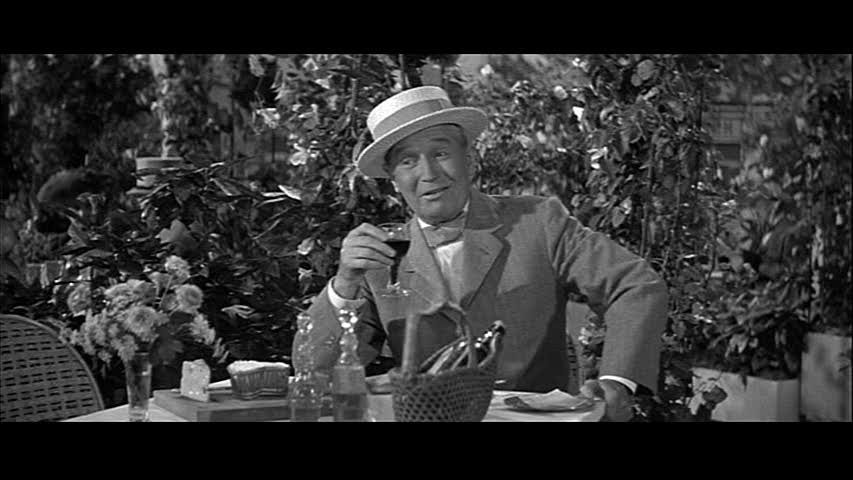 2008 DVD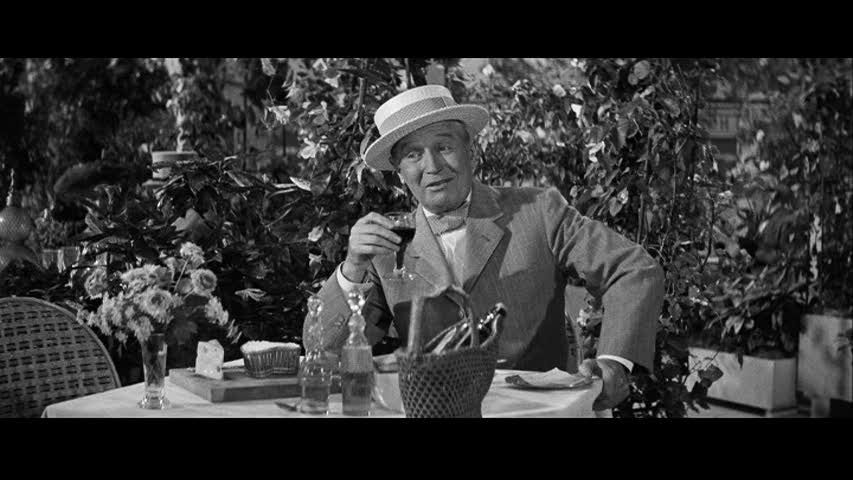 1997 DVD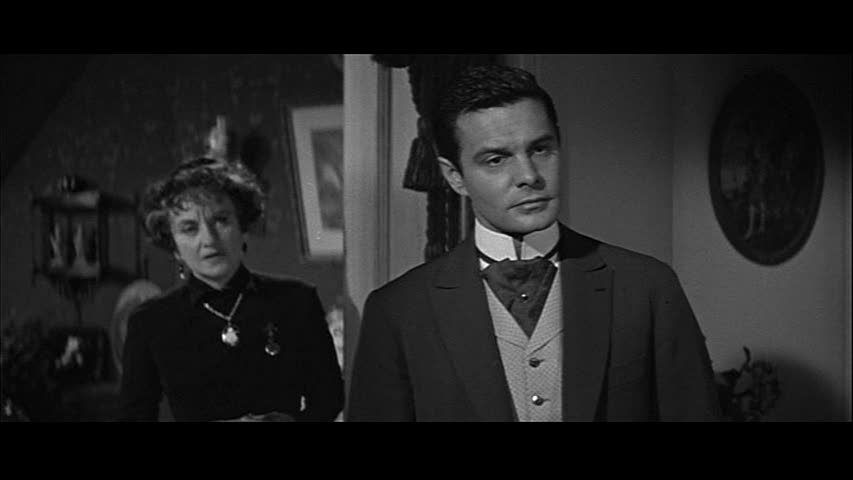 2008 DVD




1997 DVD


2008 DVD




1997 DVD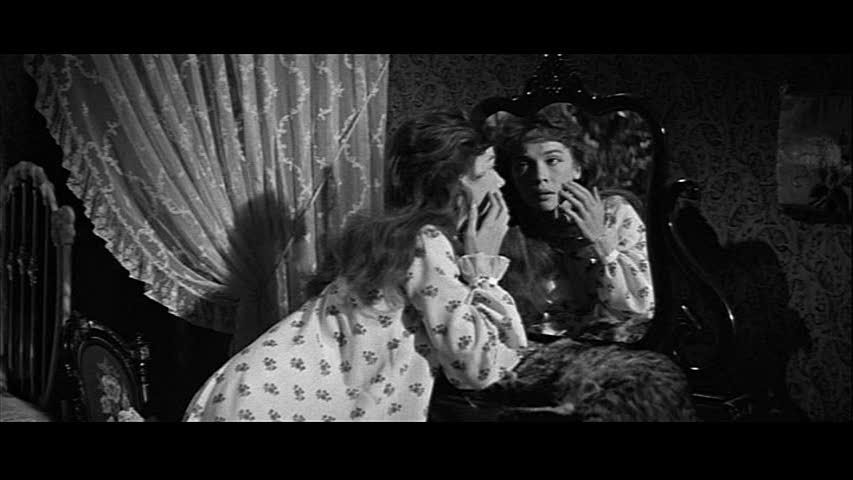 2008 DVD




1997 DVD


2008 DVD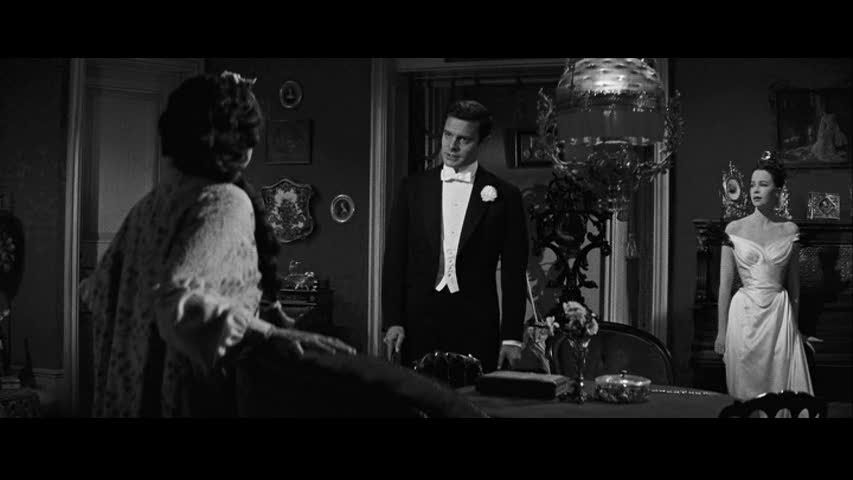 1997 DVD


2008 DVD




1997 DVD


2008 DVD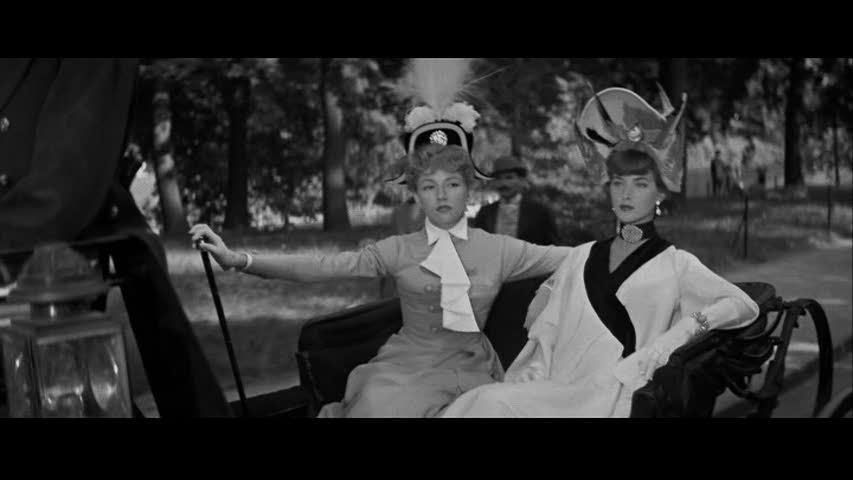 1997 DVD


2008 DVD