Hello all, first post. :0)
I hope this is the right section to post this but this is my idea to make my dorm room a little nicer this year.
Im KIND of cramped for space, so I didnt want to bring my big TV back to the dorm room this year. It took a while, but I think I have an idea of what im going to do. I just want to run it by you all because you know everything and im sure im missing something. :0)
I'm going to try and run everything off my computer, that will be in my closet. (so its quiet)
(my dorm room is 10ft x 15ft)
Ok so here it goes.
Projector: $1999 from costco Optoma
6800 Projector w/ Panoview™ 16:9
106" Screen
Native Resolution: 1280x 768 :0)
((Its basically a HD72 just with a different name))
http://www.costco.co....opnav=&browse=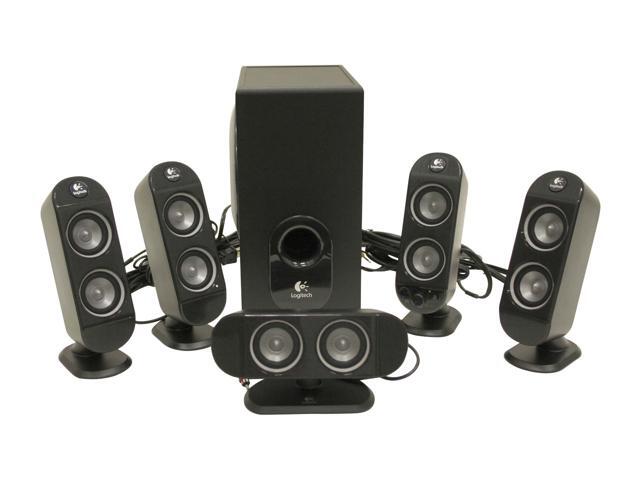 Computer speakers: $60 Logitech X-530 70 Watts 5.1 Speaker
http://www.newegg.co....82E16836121118
(is this going to be loud enough?)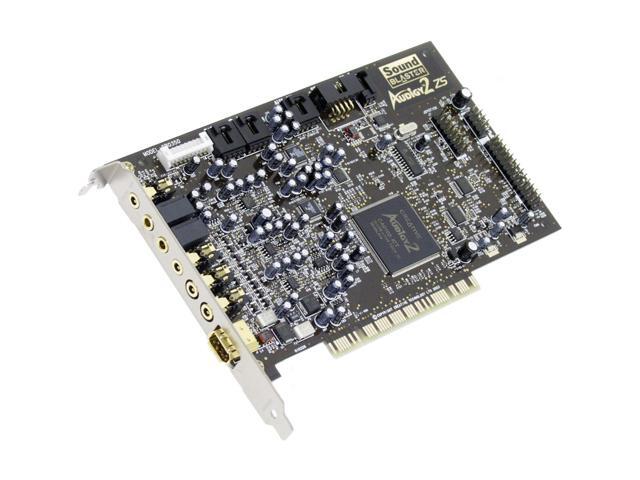 Computer Sound card: $72 (after 100$ mail in rebate) :0) Creative Sound Blaster Audigy2 ZS Platinum
http://www.newegg.co....82E16829102163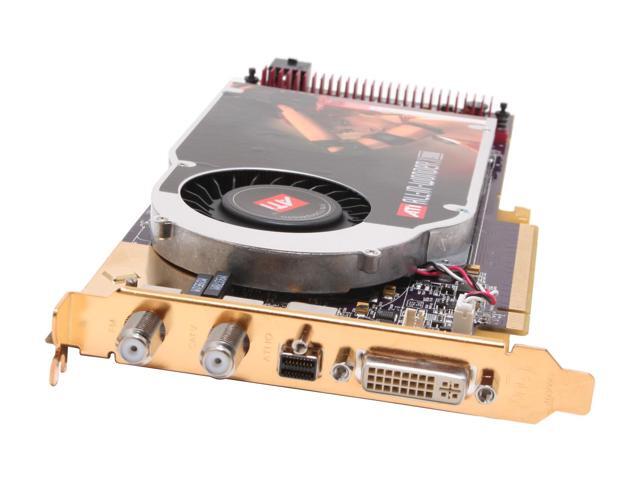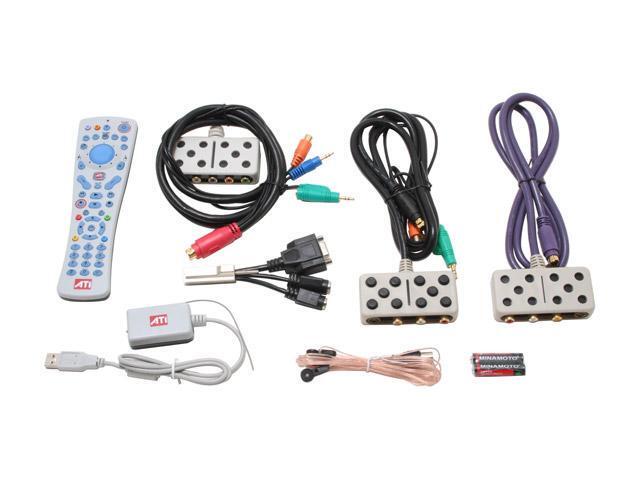 Video card / video capure card: $240 ATI All-In-Wonder Radeon X1900 256MB VIVO
(comes with remote and such so I can change channels like a regular TV) (I think :0) )
http://www.newegg.co....82E16814102685
2 Chairs: $300 Pyramat® Sound Seat with Dual Speakers & Subwoofer
http://www.sharperim....uct/sku__PY500
Do I need to get a special DVD drive for my computer that will be better for watching movies?
Is there anything I have missed? I think I will have to get a ceiling mount for the projector, I'm not sure if they come with it or not... *shrug*
Anyways thanks guys, any help would be AWESOME! I'm just going to use the projector for movies, regular TV, and gaming. I was told the HD72 was better for gaming then a 480p projector.
THANKS!
Michael.