As more and more people buy HDTVs, I'm afraid we'll see once more the tendency to cater to the public's desire to fill their (wide)screens.
We've seen it already with DVD and broadcast, so we can't assume it won't happen with HD DVD or Blu-ray.
Let's try to analyse the different classes of aspect ratio manipulation we can see:
A. Wider-ratioed material
1. Cropping
The sides of the picture are cut. This is the only option with movies shot on real 'scope, with anamorphic lenses.
Example:
Felicia's Journey
, Belgian edition (Belga).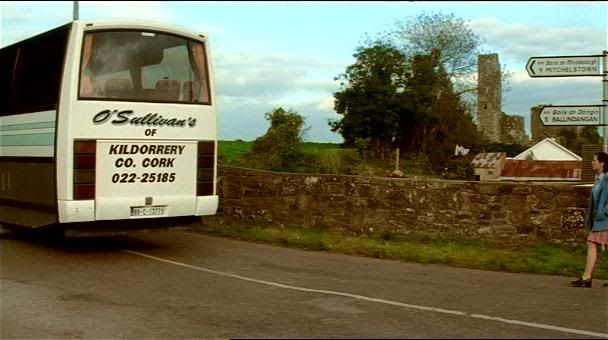 Capture from the movie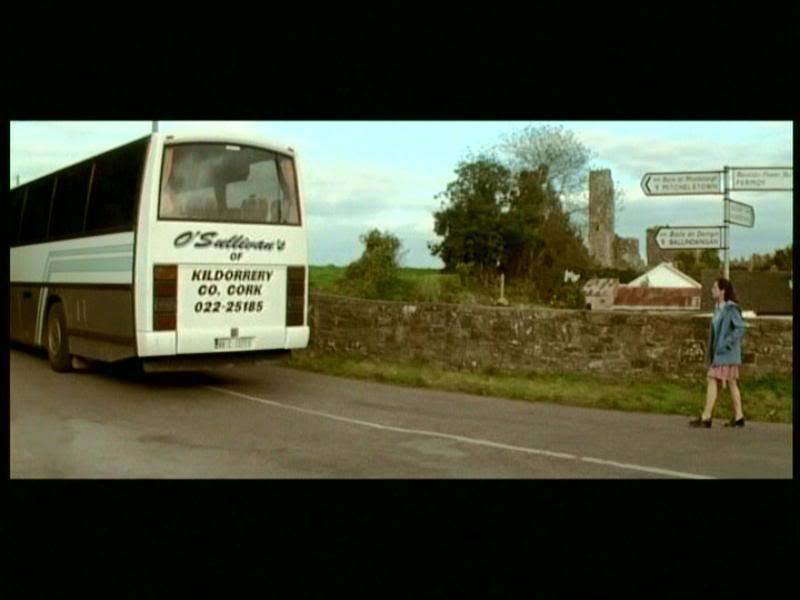 Capture from the featurette
2. Matte removal
The picture is opened up on the top and bottom. This is possible on movies shot on Super35. No information is lost, but the composition is affected.
Example:
Creep
, American edition (Lionsgate)
Superimposed captures of the American edition and (2.35:1) British edition.
Capture by hermes 10 at dvdtalk
3. Combination
The picture is cropped left and right, and opened top and bottom.
Example:
Lord of War
, American edition (Lionsgate)
Superimposed captures of the movie (in 1.78:1) and the trailer (in 2.35:1).
Capture by CertifiedTHX at dvdtalk
B. Narrower-ratioed material
Cropping top and bottom
For 1.66:1 to 1.78:1, if anybody has the Warner rerelease of Dead Ringers (which has been matted from 1.66:1 to 1.78:1), please let me know.
For 1.33:1 to 1.78:1, the best example would be Stephen King's It (see captures
here
).
Opening left and right
Sometimes the movie is shot for 1.33:1, but protected for 1.78:1.
Example: Buffy the Vampire Slayer. See several screencaps
here