I made some for fun.
Headphone extension mini 1/8" female to Male 1/4" plug, with Cat 3 cable!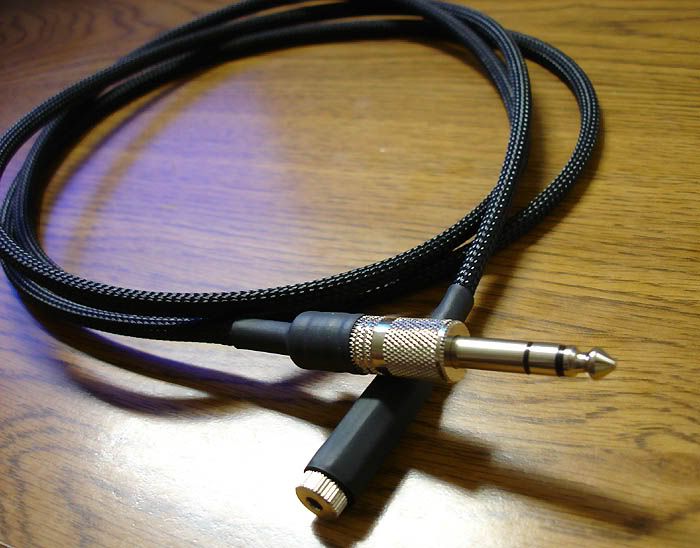 and teflon insulated silver laced copper, silver bearing solder, el cheapo plugs... the neutriks arriving tommorrow.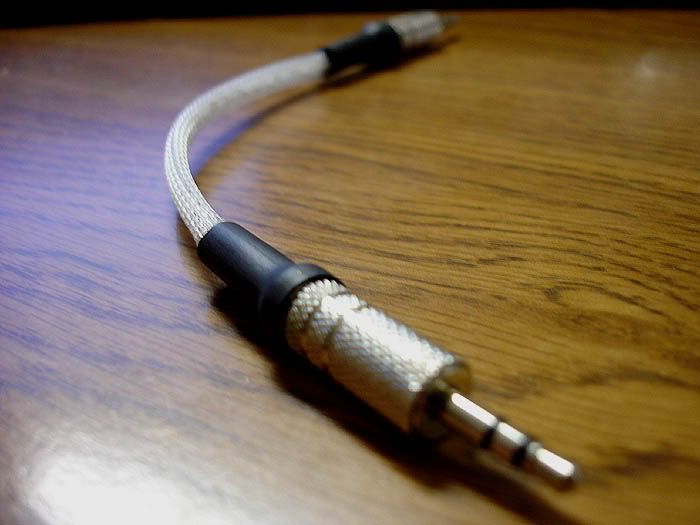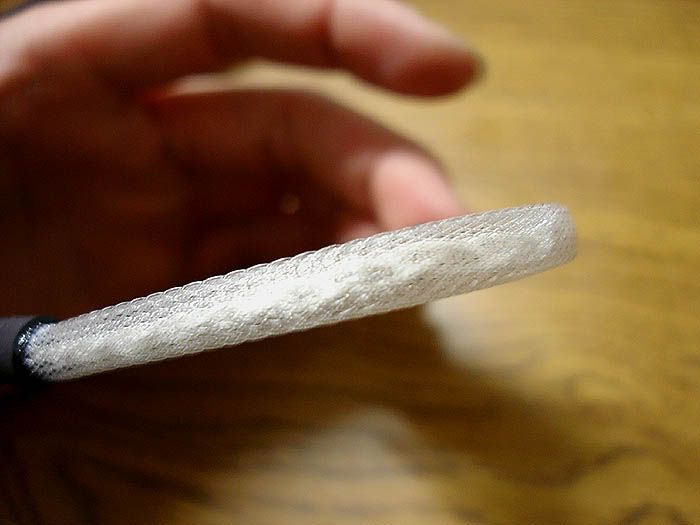 how important in shielding for interconnects? I was thinking about using the teflon wire to make some.