I went to best buy and picked up spider man superbit release today, I wanted the dts track and since the original release had such good video, How much better is the superbit?
Here are some snap shots taken on my sanyo z1 progressive signal via component cables in a light controlled room. The projector is more then capable of producing 480P resolution images. The pics were taken with a Sony Cyber shot dsc w1 5.1 camera, The images were shot in 5.1 megapixels and resized.
Can anyone tell the difference? between the two versions?
Regular release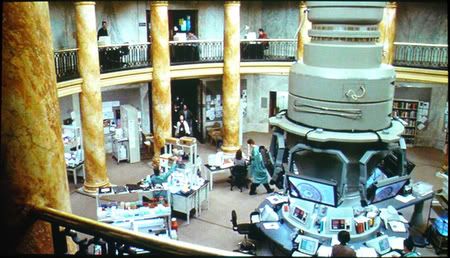 Superbit release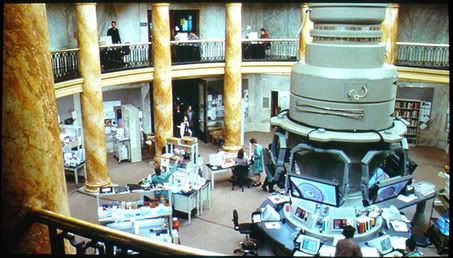 regular release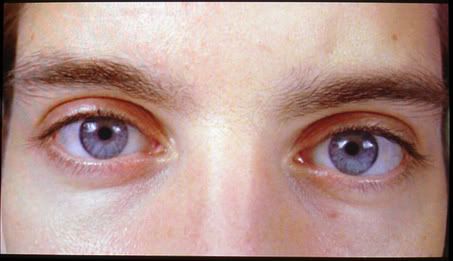 Superbit release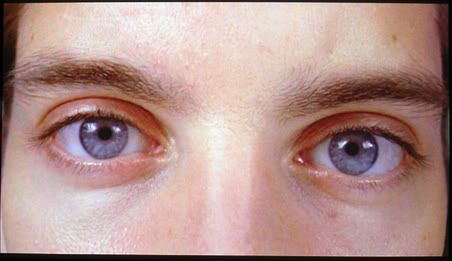 regular release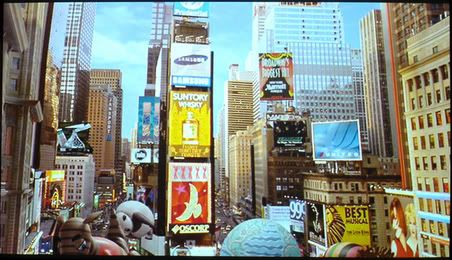 superbit release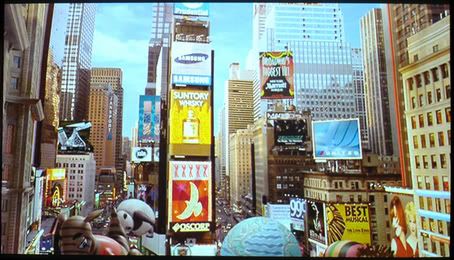 regular release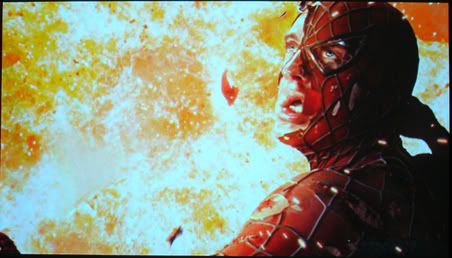 superbit release